How To Cook The Perfect Ribeye Steak. A Taste Of 'Gwen' With Chef Curtis Stone.
Learn what drives Chef Curtis Stone, and learn how to make one of his favorite dishes - Charcoal Grilled Ribeye!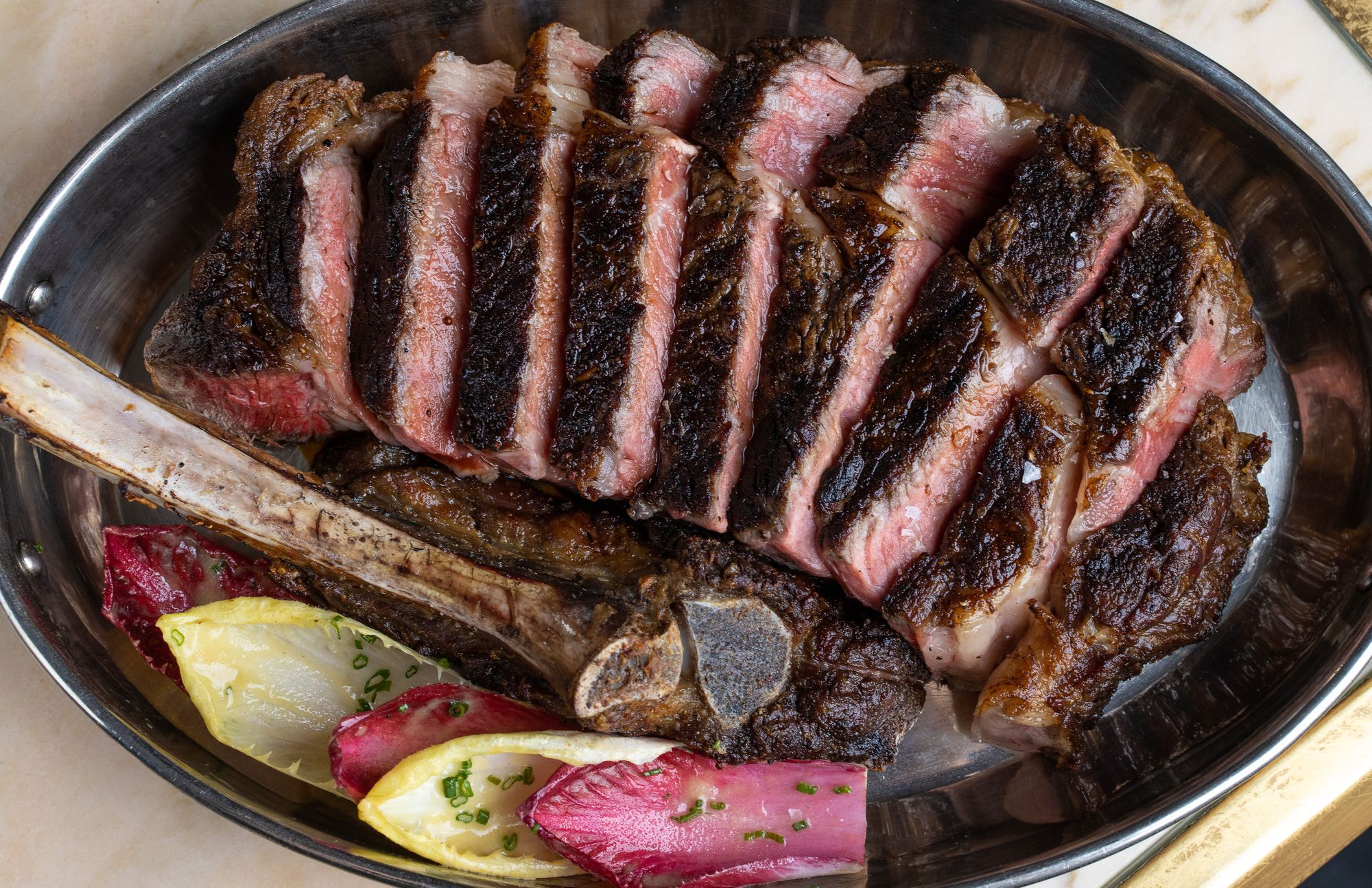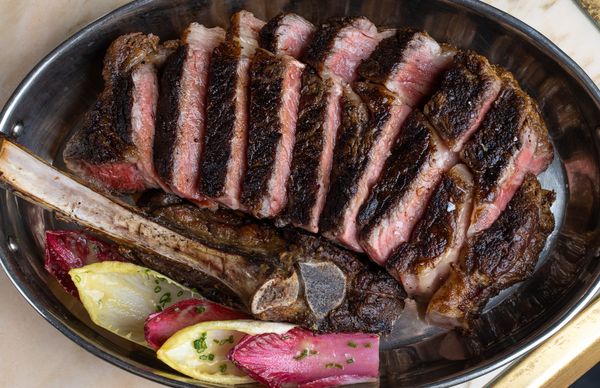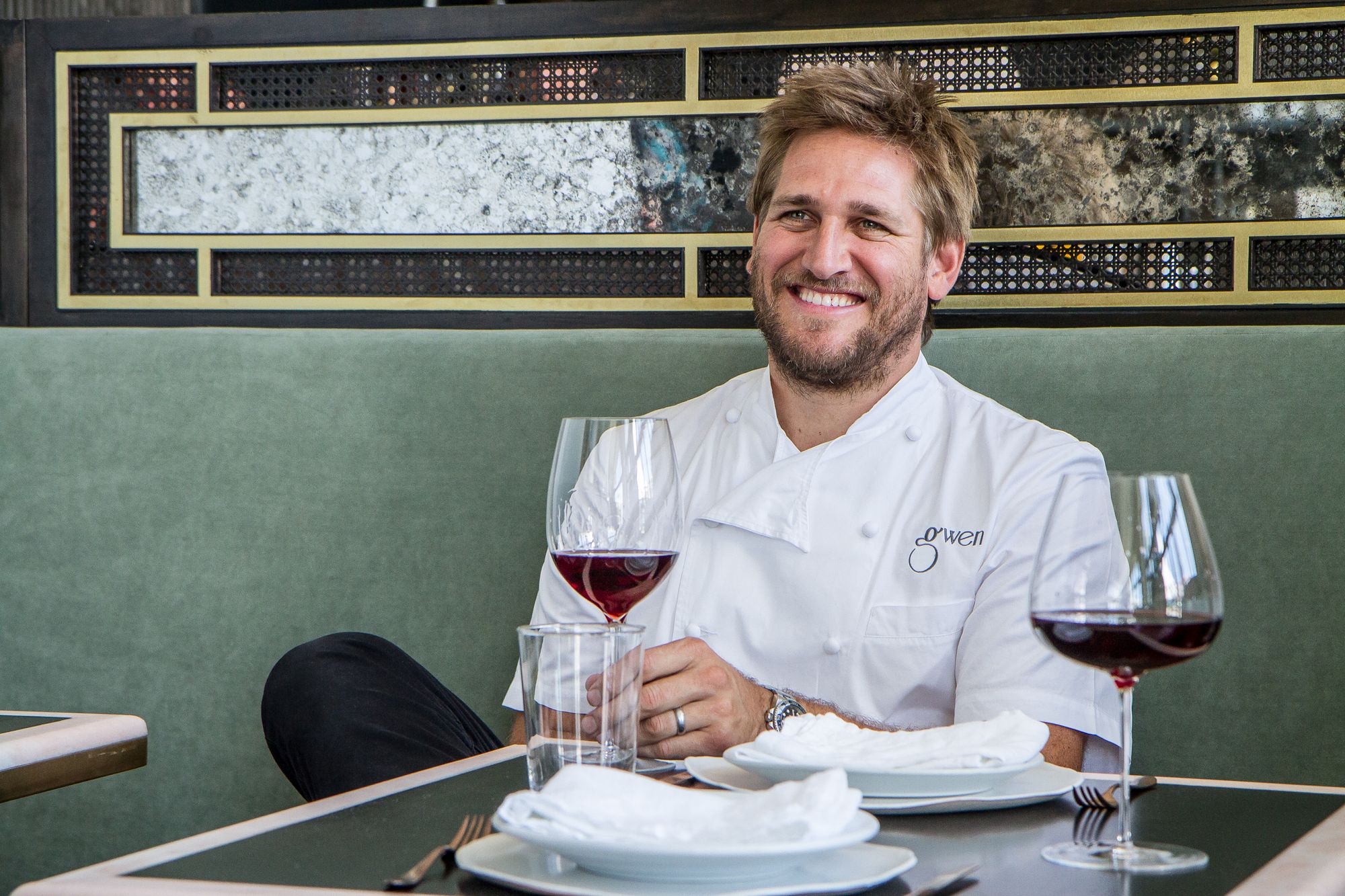 Curtis Stone is the co-owner and executive chef of Gwen in Los Angeles. Gwen is named after his maternal grandmother; his other restaurant, the Michelin starred Maude, is named after his paternal grandmother. Gwen includes a restaurant and a butcher shop, which "drives the dishes in the dining room and offers a premium selection of products and hands-on guidance to customers". In order to learn what drives Curtis, we asked him a few questions and got him to share one of his favorite recipes.
What do you like to cook and why?
"I was attracted to the environment of professional kitchens because they suited my personality when I was younger – fast-paced, frenetic,  just crazy and exciting at times.  I read Marco Pierre White's, White Heat, and knew I had to work for him.  I had that chance in London where I became head chef at Quo Vadis.  My earliest inspirations were my grannies, though.  I named a restaurant after each of them, Maude and Gwen.  The styles of each are varied.  Maude is a fine dining degustation that focuses on seasonality.  When you walk into Gwen, you get to the dining room by entering the butcher shop where all the magic happens.  The hanging crystal chandeliers echo the meat hanging in the walk-ins, something we refer to as 'primal elegance'."
What is your best cooking tip?
"I always use the best seasonal ingredients, which gives you a jump start on a fabulous meal.  I think people know that already though, so I'm going to suggest learning to make one thing really well.  Whether it be a roasted chicken, an incredible bowl of pasta, or a perfectly grilled steak – strive to make something your signature dish and specialty that your friends and family will request you cook."
What is one thing you would change about the restaurant industry if you were king for a day?
"Look, I think the industry is going through some important changes at the moment. The industry is growing up and moving with the times, which is a great thing.  I am seeing more women leading kitchens and more diversity there, too.  It's about time. Critical conversations are happening, and my team and I are happy to be a part of that.  So I say, more of that, please."
What are your favorite dishes to cook on your current menu and what dishes do you recommend the most to diners?
"Nothing beats a perfectly grilled steak.  We cook all the proteins at Gwen over a live fire, which imparts such a distinct and delicious flavor.  The butchers do a remarkable job of supplying the kitchen with the best dry-aged meat.  I would recommend a 30-day, dry-aged, ribeye with some seasonal side dishes."
Why did you choose this recipe to share?
"The is really one of our signatures at Gwen.  It showcases both the butcher shop, which is the heartbeat of the restaurant, as well as the talent in the kitchen."
Recipe: Charcoal Grilled Ribeye with Spinalis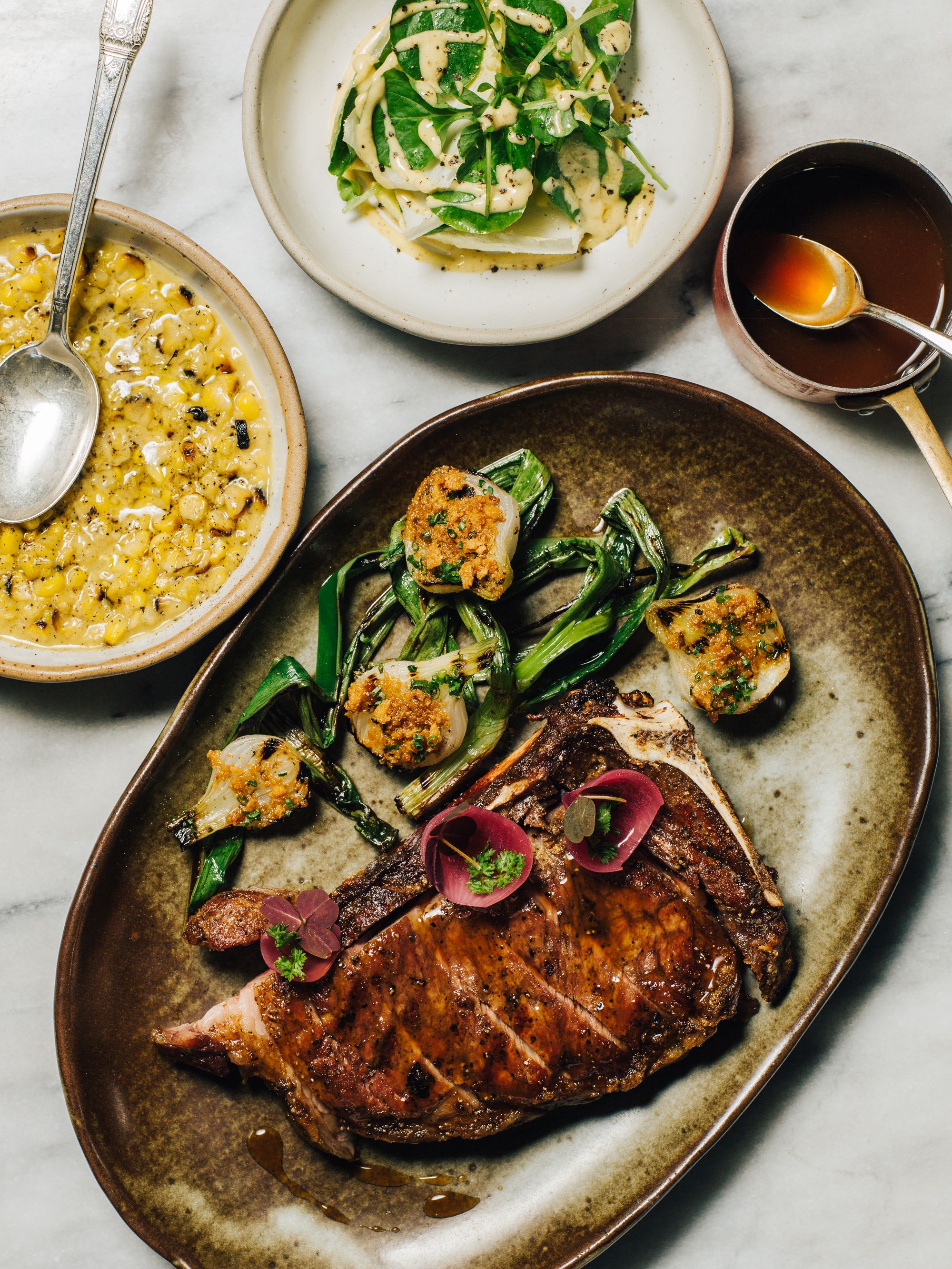 Ingredients:
Two 1 1/2-lb. bone-in ribeye steak (about 2-in. thick, spinalis attached)
Olive oil, for brushing
1/2 cup Pickled Onions and Mustard Seeds (see recipe), for serving
Special Equipment:
Hardwood lump charcoal
Method:
Prepare a grill for indirect high heat. For a charcoal grill: Fill a chimney starter with hardwood lump charcoal and ignite. When coals are covered with white ash, dump them in an even layer on one half of grill, leaving other half of grill empty. Place grill grate in position. Preheat grill grate for 5 minutes. For a gas grill: Preheat all burners to high heat. Before grilling, turn half of burners off.
Pat steaks dry with paper towels. Lightly coat each steak with oil and season liberally with kosher salt (about 2 tsp.) and freshly ground black pepper (about 1 tsp.). Place steaks on unlit side of grill and cover grill. Cook, turning halfway through cooking, for about 30 minutes, or until center of steaks registers 110°F on an instant-read thermometer.
Place steaks directly over lit coals, and cook, turning as needed, for about 5 minutes, or until both steaks have a charred crust and an internal temperature of 125°F to 130°F for medium-rare. Set steaks aside to rest for 10 minutes.
Cut meat from bone and separate eye of ribeye (center piece of meat) from spinalis (outer piece of meat) by cutting through fat that separates the two pieces. Carve each separate piece against the grain and serve along with any resting juices and pickled onions and mustard seeds.
Pickled Onions and Mustard Seeds:
Makes: 2 cups
Prep Time: 10 minutes
Cook Time: 30 minutes
Make-Ahead - Pickled onions and mustard seeds can be made up to 5 days ahead, covered and refrigerated.
Ingredients:
1 cup Champagne vinegar or white wine vinegar
1/2 cup water
2 tbsp. sugar
1 tsp. kosher salt
2 tarragon sprigs
2 thyme sprigs
1/4 cup yellow mustard seeds
10 oz. red or white pearl onions, peeled
Method:
In a heavy saucepan, combine vinegar, water, sugar, salt, tarragon, and thyme and bring to a boil over high heat. Add mustard seeds, reduce heat to medium, and simmer for about 30 minutes, or until mustard seeds are plump. Transfer mixture to a bowl and set aside to cool.
Meanwhile, in a large pot of salted boiling water, add pearl onions and cook for about 5 minutes, or until onions are just tender. Transfer onions to an ice bath. Drain onions well and cut them in half, separating each layer into petals. Transfer onions to mustard seed mixture. Cover loosely and refrigerate for at least 12 hours before using.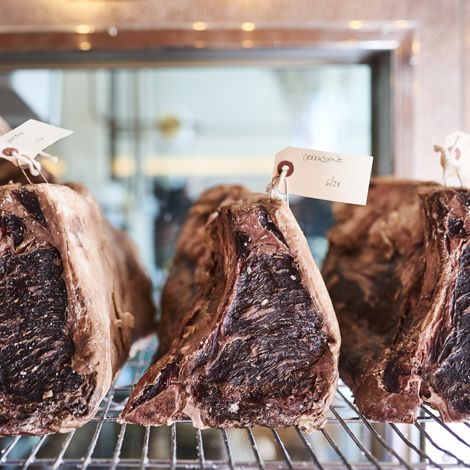 If you live in LA or are visiting soon, check out Gwen!
Gwen Restaurant
6600 Sunset Blvd, Los Angeles, CA 90028, USA