Become a Contributor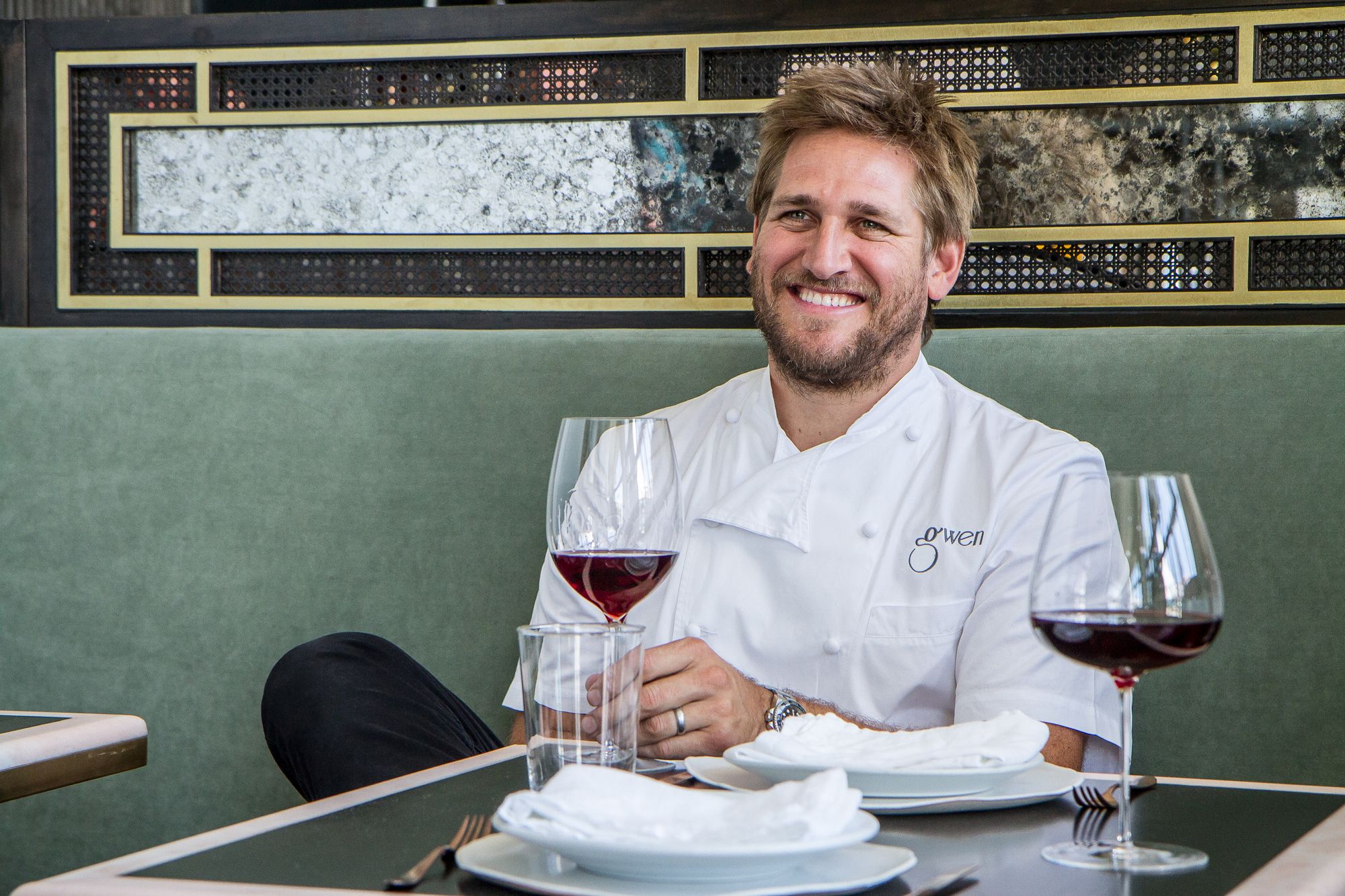 EatTheReal profiles and helps to promote unique and interesting chefs and cooks from around the world. We see this project as a way to bring people together over food, and for home cooks to be able to learn about new cuisines and cultures!
Each post will include a short profile of the chef, a recipe that represents their style of cooking, and a space to promote your business or website.
Benefits of been featured:
Promote your business or website for free! EatTheReal is a form of content marketing. We will share the post with our thousands of readers via email and social media channels.
Promote a cookbook you have published - provide a link in your post to where readers can buy your cookbook.
Help increase your search engine optimization (SEO).
Help spread knowledge of your culture, your city and your cuisine!
The recipe will remain your intellectual property, you will be able to have the post taken down at anytime.
Check out some the profiles we have published so far:
If you would like to be featured on EatTheReal, please fill out the form below and I will provide you with the information we require, and answer any of your questions.