Chop Chop Salad. A Taste of Winthorpe & Valentine With Chef Mary Lochary.
"I wanted to share a recipe that is easy for readers to make at home. A salad doesn't have to be boring; it can be fun and super filling with healthy ingredients."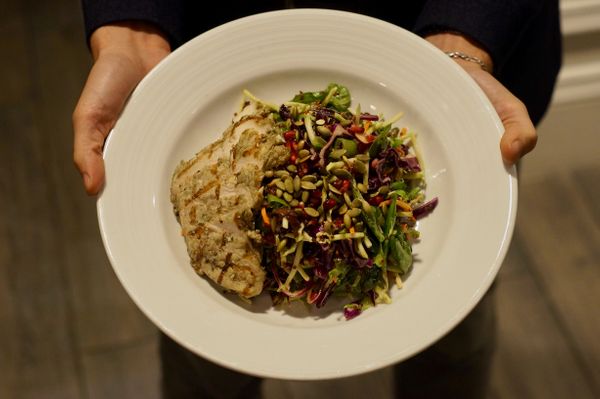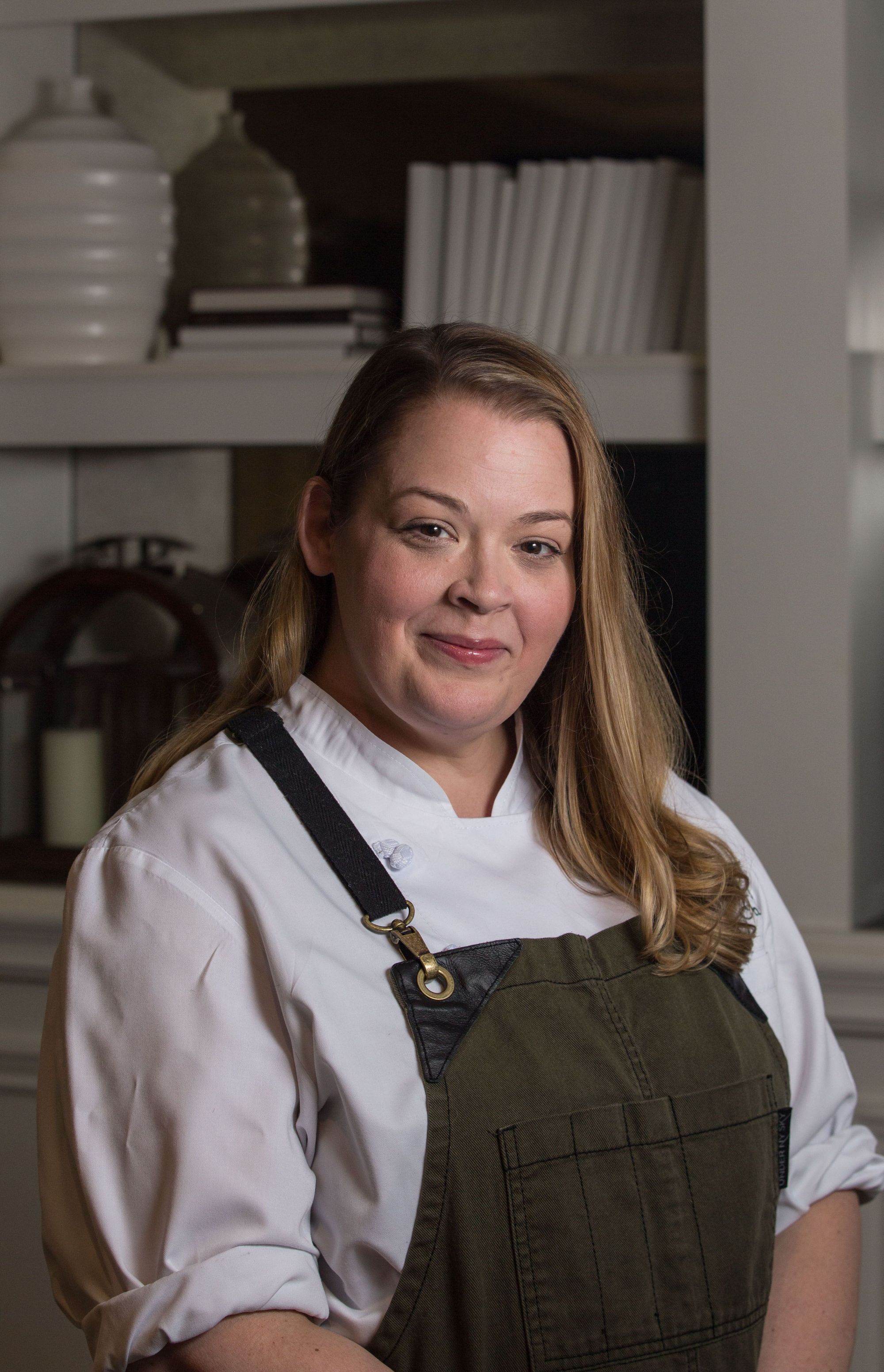 Mary Lochary is the Executive Chef at The Westin Hotel in Philadelphia and their onsite restaurant Winthorpe & Valentine. Mary began her career at The Rittenhouse Hotel whilst attending The Restaurant School at Walnut Hill College. She worked at the hotel until 2019 in various positions before been offered, and accepting the role of Executive Chef at The Westin Philadelphia. In order to get to know Chef Mary better we asked her to share one of her favorite recipes, what she likes to cook, and her best cooking tip.
What do you like to cook and why?
"I like to cook dishes that are easy to share and can be enjoyed by the whole family. My grandmother is my inspiration. We used to spend every Sunday together cooking for the entire family. My goal is to encompass the feeling I felt every Sunday sitting around my grandmother's kitchen table sharing food with my family. That feeling was love; to me, food is love."
What is your best cooking tip?
"Trust your gut! Cooking is art. It's about creativity and adding your personal style. Always use a recipe as inspiration but follow your own creativity. Add ingredients you like and play around. You can't go wrong!"
What would you like to change in the restaurant industry?
"I would like to change the work-life-balance. As chefs, we spend a majority of our time cooking for others and standing in the kitchen. I love my job and the creative freedom we have but sometimes we do not get the chance to celebrate the special moments in our own lives – especially when we're working weekends and night hours."
What are your favorite dishes to cook on your current menu that you recommend the most to diners?
"The Chop Chop Salad is a personal favorite. This salad is filled with quinoa, nuts, lots of veggies, and a protein. It is my favorite salad because it is filling, guilt-free, and it promotes one of our Westin Brand Pillars: "Eat Well". Everybody loves a good pizza or burger but sometimes our bodies want and deserve some greens. That's why I like to play around with different salads, and like to recommend healthier food options like Tuna Poke Edamame, Lemon-Glazed Salmon, and Spiced Carrot Salad."
Why did you choose this recipe to share?
"I wanted to share a recipe that is easy for readers to make at home. A lot of times, recipes are super delicious and beautiful but very complicated to make, boasting ingredients that are rarely available. Moreover, we like to promote healthy-eating at The Westin and it is a great option for both lunch and dinner. A salad doesn't have to be boring; it can be fun and super filling with healthy ingredients. I also encourage readers to play with the salad dressing and add their favorite flavors - like bourbon - to keep it more interesting."
Recipe: Chop Chop Salad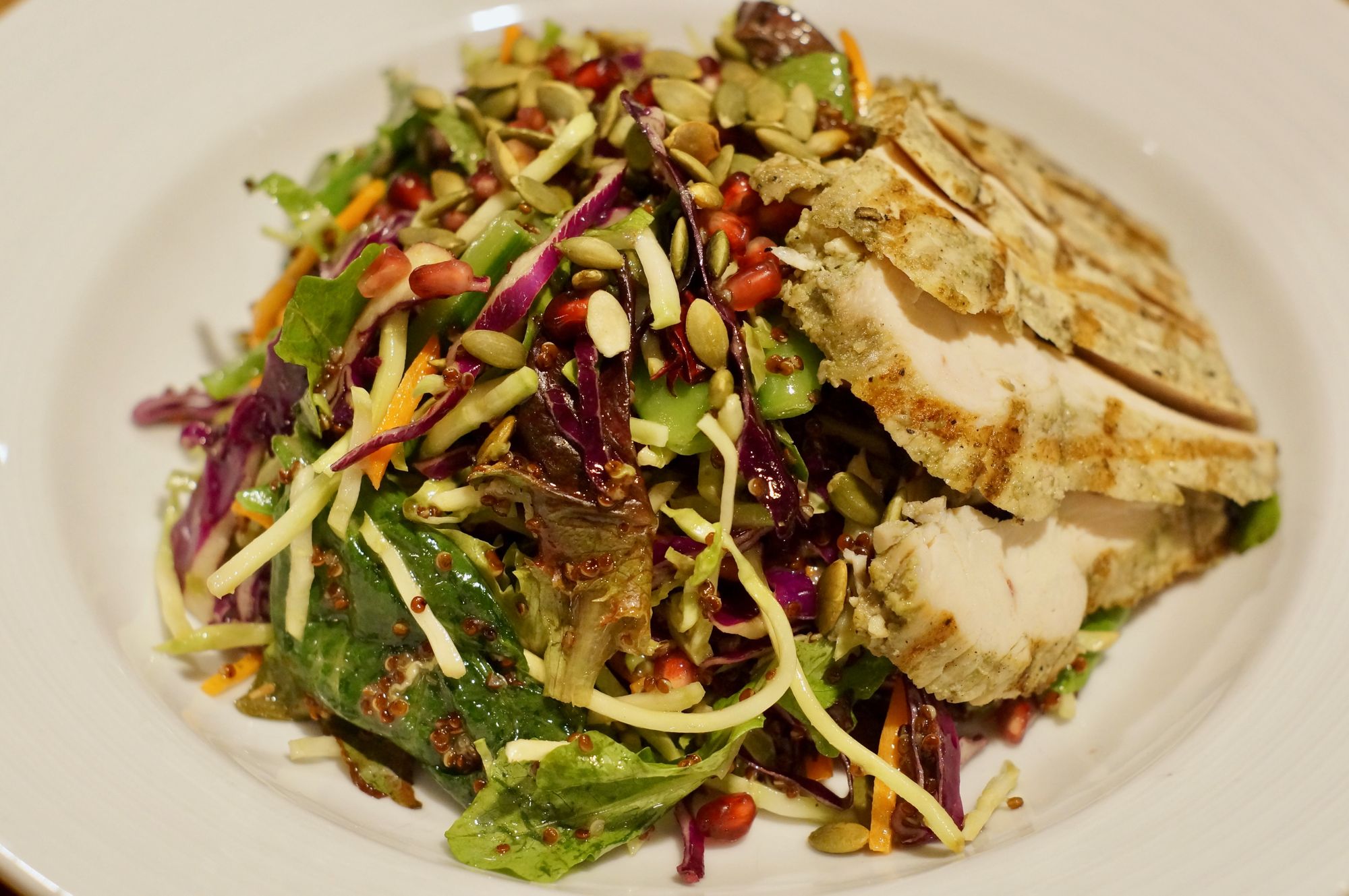 Ingredients:
Julienne Broccoli, Carrot and Cabbage
Shaved Brussels Sprouts
Blanched Sugar Snap Peas
Cooked Red Quinoa
Toasted Pumpkin Seeds
Pomegranate Seeds
Hydro Watercress
Diced Avocado
Grilled Chicken
Apple Vinaigrette or Apple Bourbon Dressing
Apple Vinaigrette:
435 gram extra virgin olive oil
165 gram agave syrup
384 gram apple cider vinaigrette
Salt and white pepper
Apple Bourbon Dressing:
3/4 Cup Apple Cider Vinegar
2 Tsp Brown Sugar
1 TBS Coopers' Craft Kentucky Straight Bourbon Whiskey
Salt and White Pepper to Taste
¼ Cup Extra Virgin Olive Oil
1 Tsp Dijon Mustard
Directions:
Mixed well all dry ingredients in bowl
Add enough dressing just to coat
Enjoy!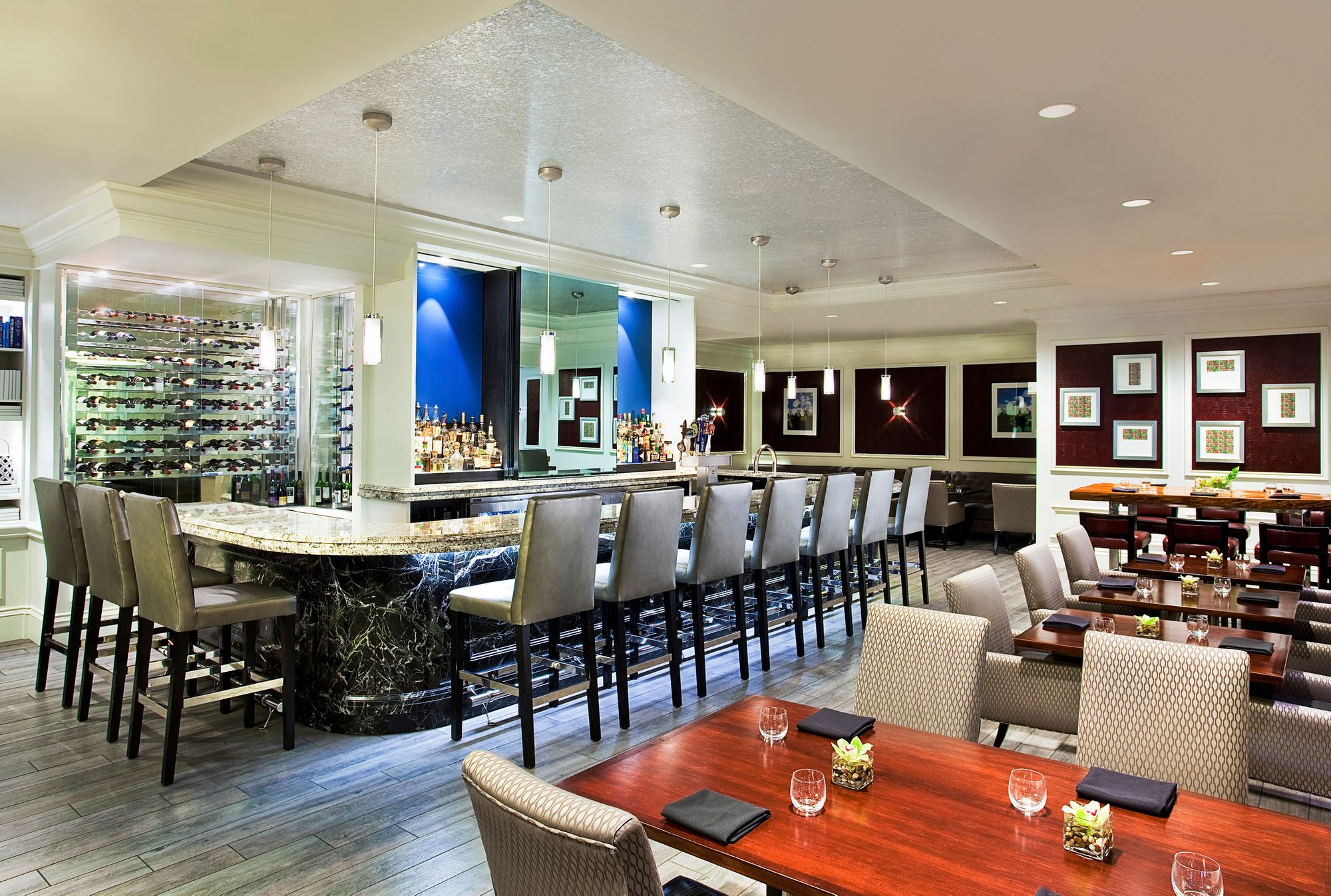 Winthorpe & Valentine
99 S 17th St, Philadelphia, PA 19103, United States