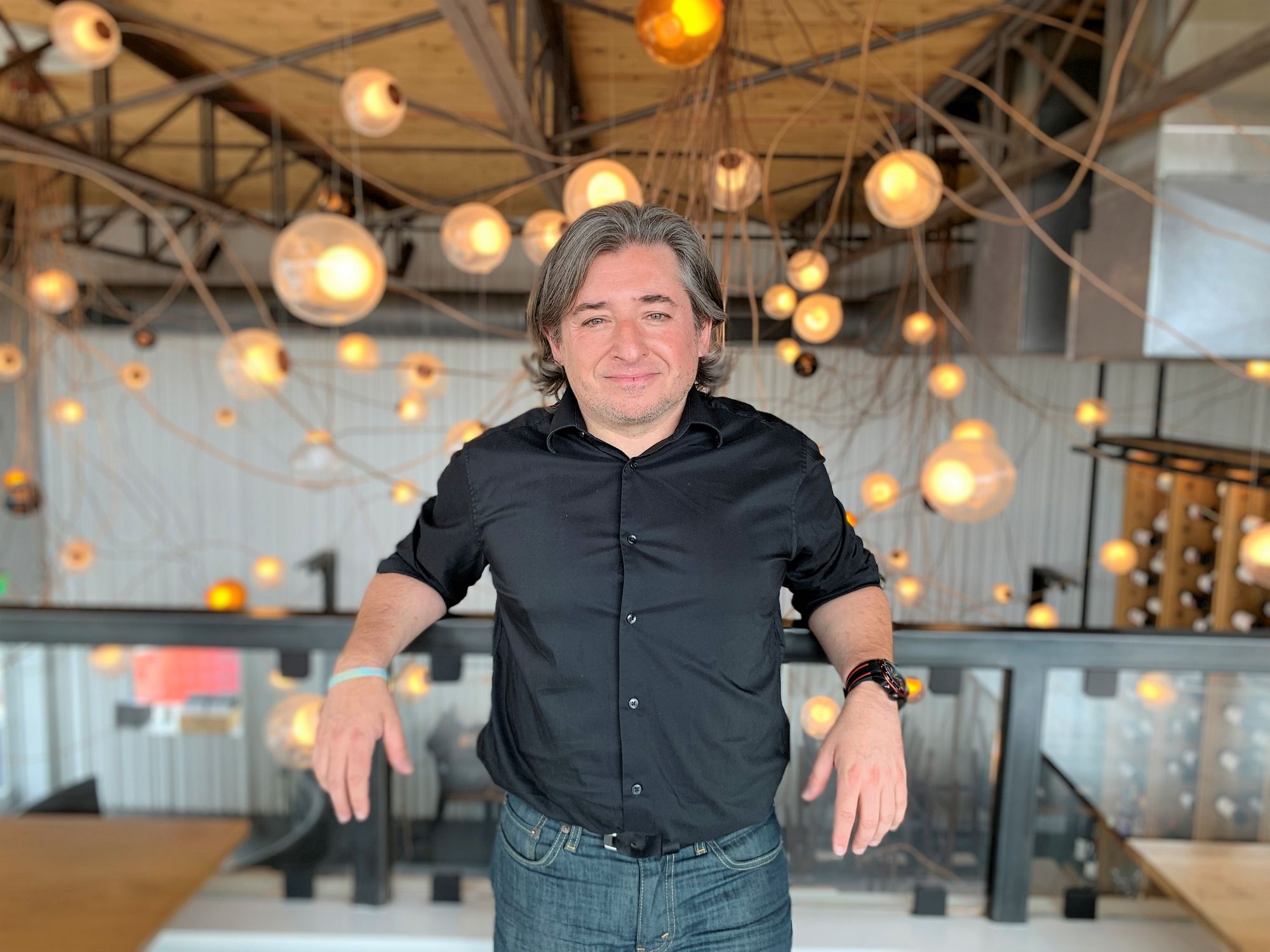 Andrea Frizzi is the chef/owner of Il Posto in Denver, Colorado. He is a native of Milan, Italy, where he grew up in the kitchen and around his family's salumeria shop. In the 1990s, Chef Frizzi moved to Washington, D.C. to run the kitchen at Bice, which led to him launching his own consulting business in which he helped open 40 different restaurant concepts across the United States. In 2007, Frizzi landed in Denver where he opened his first restaurant, the critically-acclaimed Il Posto. Today, Chef Frizzi splits his time between Il Posto, Tammen's Fish Market and two Vero locations (one inside Denver Central Market and the other in Boulder). In order to get to know Chef Frizzi, we asked him a few questions and to share one of his favorite recipes.
What do you like to cook and why?
"I'm a very in-the-moment, emotional guy (It's my Italian roots!). I like to cook or eat whatever I feel in the moment. If it's sunny, I'll make something light; if it's raining, something with a little more comfort; but in reality, if I'm home – alone – I'm usually keeping it simple with a plate of salumi and formaggi and a pasta (like a pomodoro and basilico with spaghetti or linguine)."
What are your best cooking tips?
• "Don't over complicate things - keep it simple.
• Don't use extra virgin olive oil for cooking, use it for finishing.
• Have a wooden spoon at your disposal, always.
• Buy sea salt, don't use kosher salt or table salt.
• Great ingredients make great food... not just great cooks!"
What are your favorite dishes to cook on your current menu that you especially recommend to diners?
"Risotto al mais (using Colorado corn which is sweet with a great acidic balance). Also, my pappardelle and the ragu (my mother's recipe) of Berkshire pork with marjoram and oyster mushrooms is crazy good!"
Why did you choose this recipe to share?
"I love fritto misto. My mom is from just outside of Venice, and fritto misto is a big deal there, so I grew up eating it."
Recipe: Fritto Misto
Ingredients:
• 4 oz of calamari sticks
• 6 shrimp, tail on
• 6 disks of zucchini
• 1/2 cup of flour
• 1/2 cup of semolina
• 1 qt (4 cups) of grape seed oil or frying oil
• 1 lemon
• Salt
• 1/2 lemon, grilled
Directions:
Toss the seafood and zucchini with the flour mix
Put in the fryer set at a high temperature
Fry till hazelnut in colour
Drop in a bowl with absorbing paper
Season with sea salt and serve w grilled lemon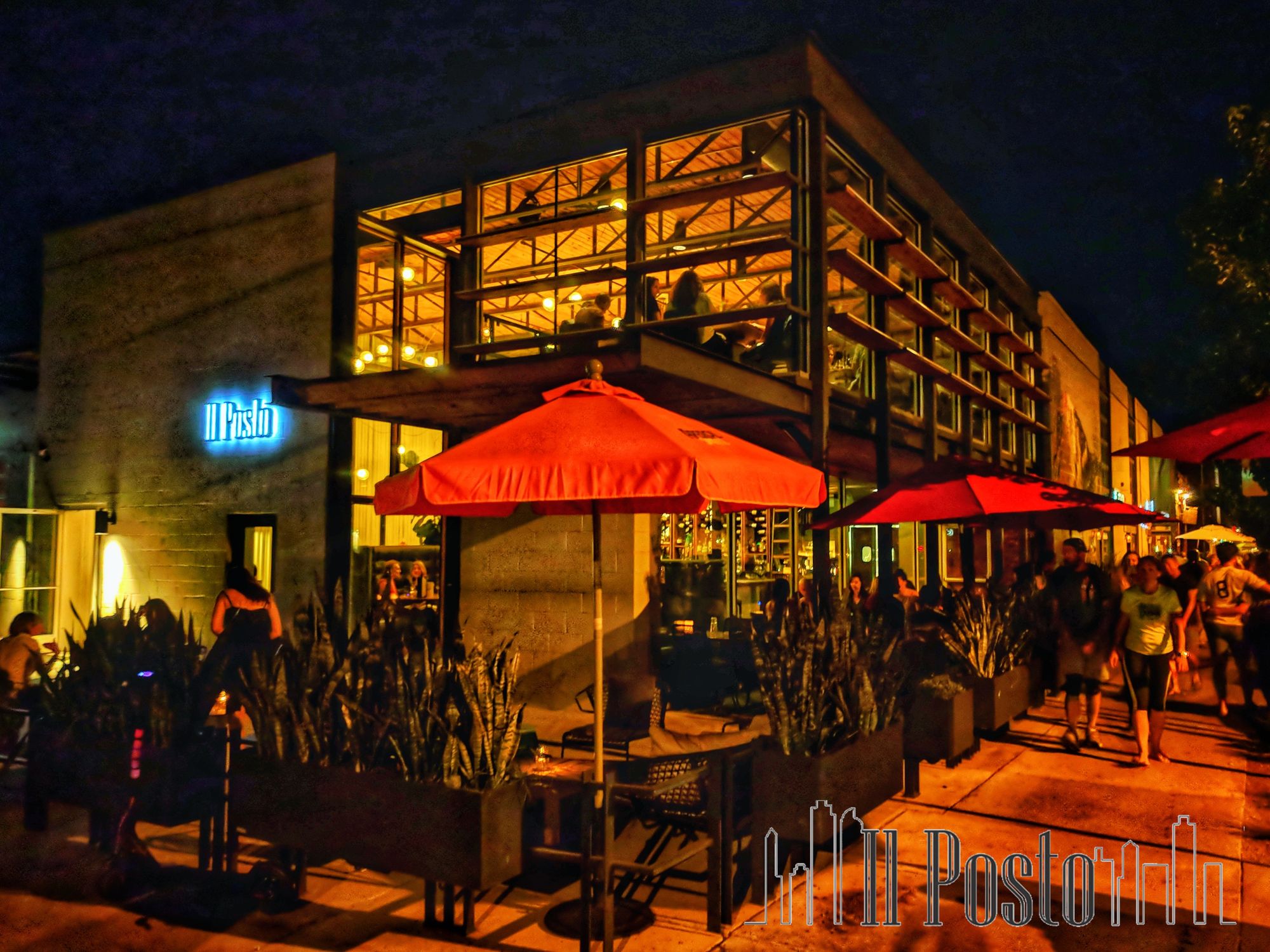 Il Posto
2601 Larimer St, Denver, CO 80205, USA