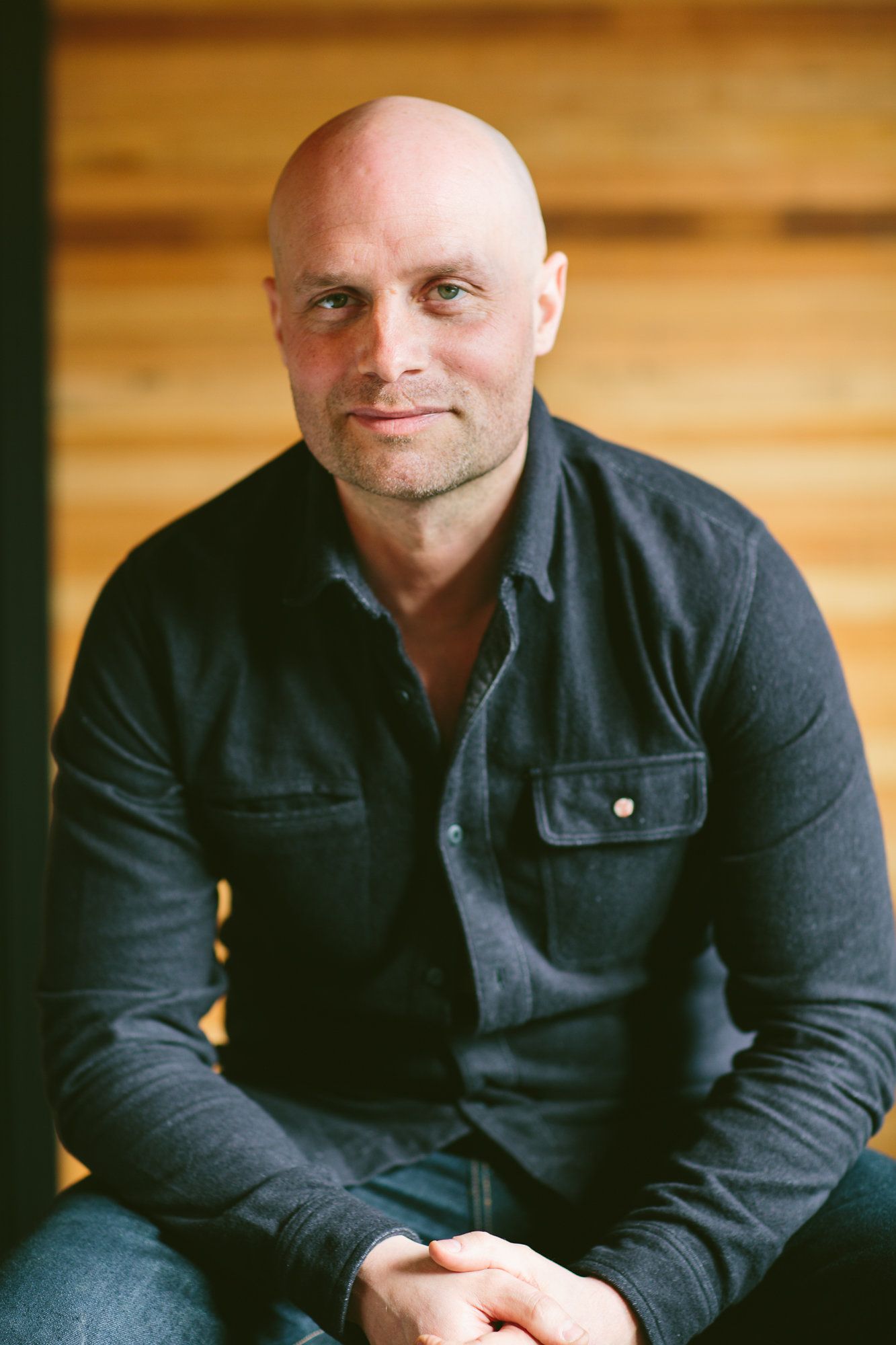 Nico Schuermans is the chef and owner of Chambar Restaurant in Vancouver, Canada. Chef Nico trained at the prestigious CREPAC School of Culinary Arts in Belgium, which was followed by stints at some of Belgium's finest restaurants. He then moved overseas and worked in London's Savoy Hotel and did a stint in Sydney, Australia, before opening Chambar in Vancouver with his partner Karri. The restaurant describes their approach to dining as "eschewing pretension and offering guests the unique opportunity to experience fine food in a relaxed environment". They offer a menu of creative Belgium dishes, with a focus on sustainable seafood. To get to know what drives Nico as a chef we asked him a few questions and to share one of his favorite recipes.
What do you like to cook and why?
"My family was my biggest inspiration for becoming a chef. Family dinner was always where we came together to socialize back in Belgium. I realized at a young age that the better the food, the happier everyone seemed to be, and that was something that I wanted to continue to share with my family, and later throughout my career."
What is your best cooking tip for readers?
"Don't be afraid to try new things. Read and follow cookbooks - once you get the concept of the recipe, start playing around with the ingredients and make it your own."
What would you like to see change in the food industry?
"I think that it is very important for the entire food industry to commit to only using sustainable seafood and produce. We also need to limit food waste by implementing composting and recycling programs. It's important that we all focus a little more on protecting our oceans and land!"
What are your favorite dishes to cook on your current menu?
"To be honest, I still really enjoy cooking our mussels. Our recipe hasn't changed in 15 years, and every time I cook them it brings me back to planning our opening menu in 2004."
Why did you choose this recipe to share?
"I chose this recipe because most people do not know how simple and approachable it is to make this dish at home. I wanted to show readers that they can make a delicious meal by following a few easy steps."
Recipe: Mussels Congolaise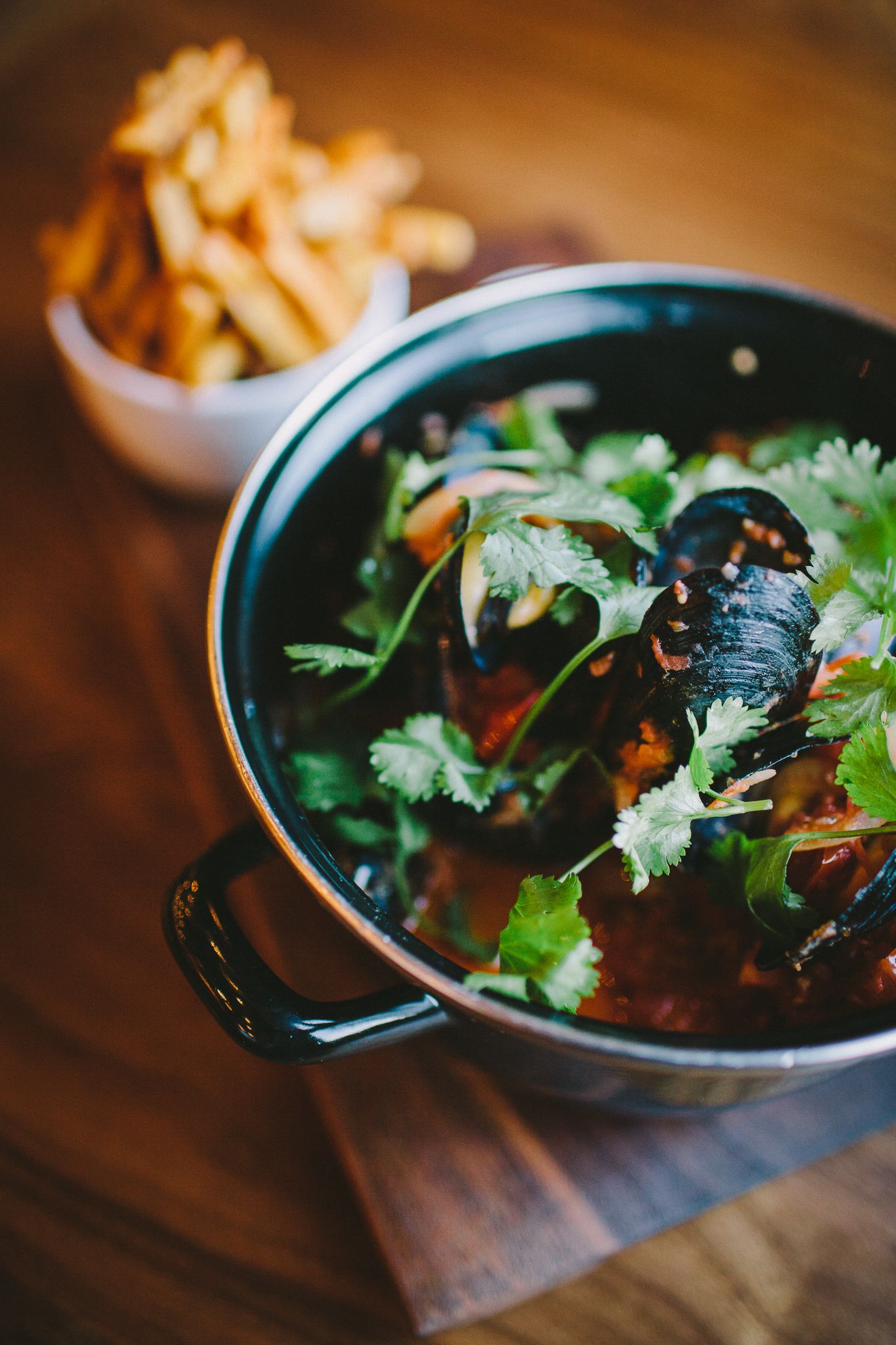 INGREDIENTS:
2 - lbs Mussels (cleaned)
1/4 - red onions (julienne)
1/2 - tbsp minced garlic
2 c - coconut milk
1 c - fresh diced tomatoes
1 tbsp - chipotle puree
1/2 c - lemon juice
1c - fresh cilantro leaves
1/2 tbsp - ground fennel seed
1/2 tbsp - ground coriander
1/2 tbsp - coarse black pepper
1/2 tbsp - toasted cumin seeds
Extra virgin olive oil
Salt and pepper
METHOD:
At medium to high temperature, heat olive oil in a 2-3l pot on stovetop.
Add red onions and garlic and allow to cook until tender. Make sure to constantly stir ingredients, if ingredients begin to brown drop heat to medium.
Add all cleaned mussels; then add: Fennel seed, coriander and black pepper. Allow the spices to cover the mussels.
Then add coconut milk, fresh tomatoes, chipotle puree and lemon juice.
Add salt and pepper to taste.
Allow mussels to simmer until they have opened; once opened add fresh cilantro leaves and serve immediately.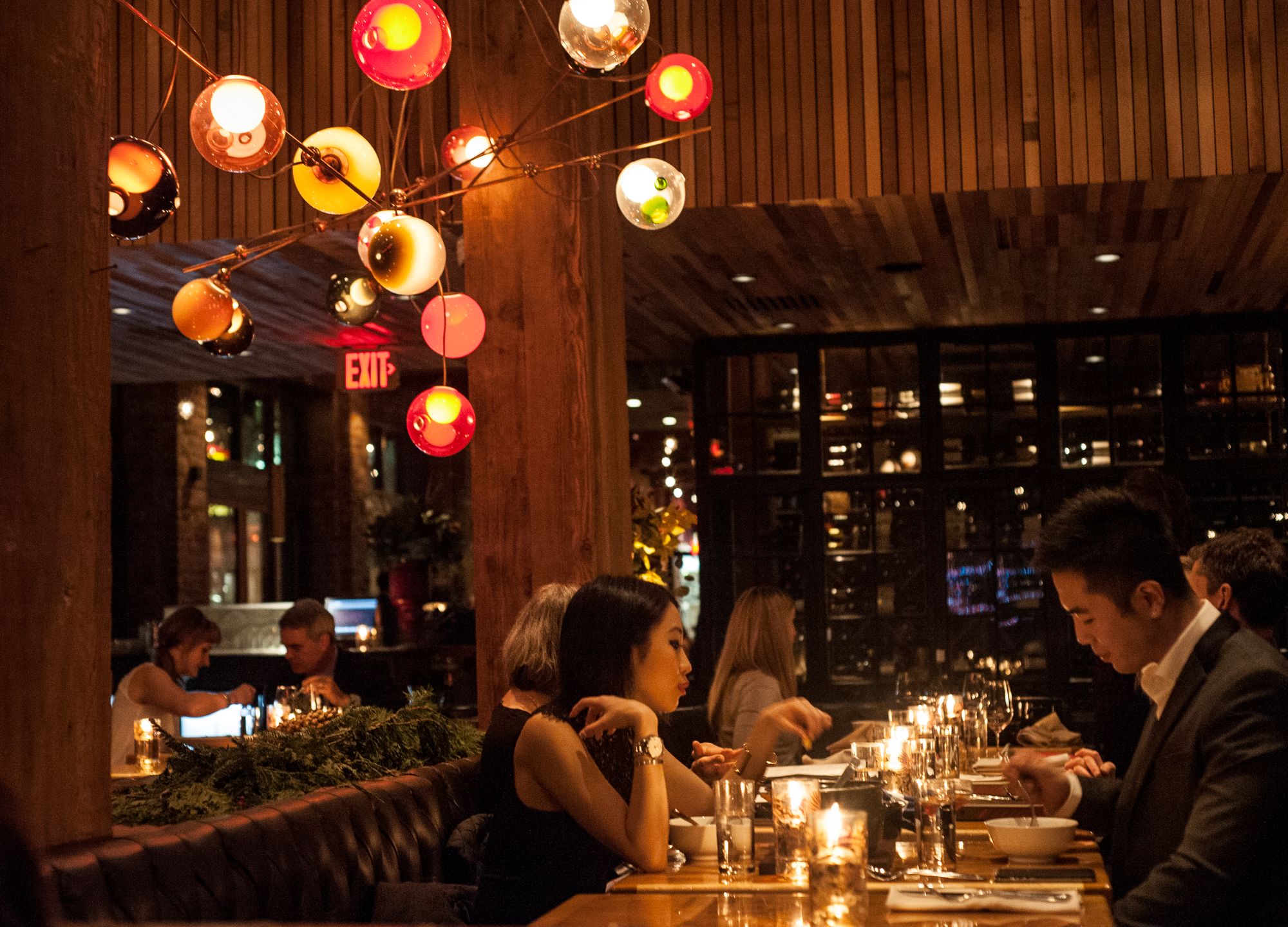 Chambar Restaurant
568 Beatty St, Vancouver, BC V6B 2L3, Canada