Spicy King Crab With Korean Rice Cakes. A Taste of ChoLon With Chef Becca Henry.
"This recipe is unique and brings a lot of cultures into one dish, which is something that I can relate to."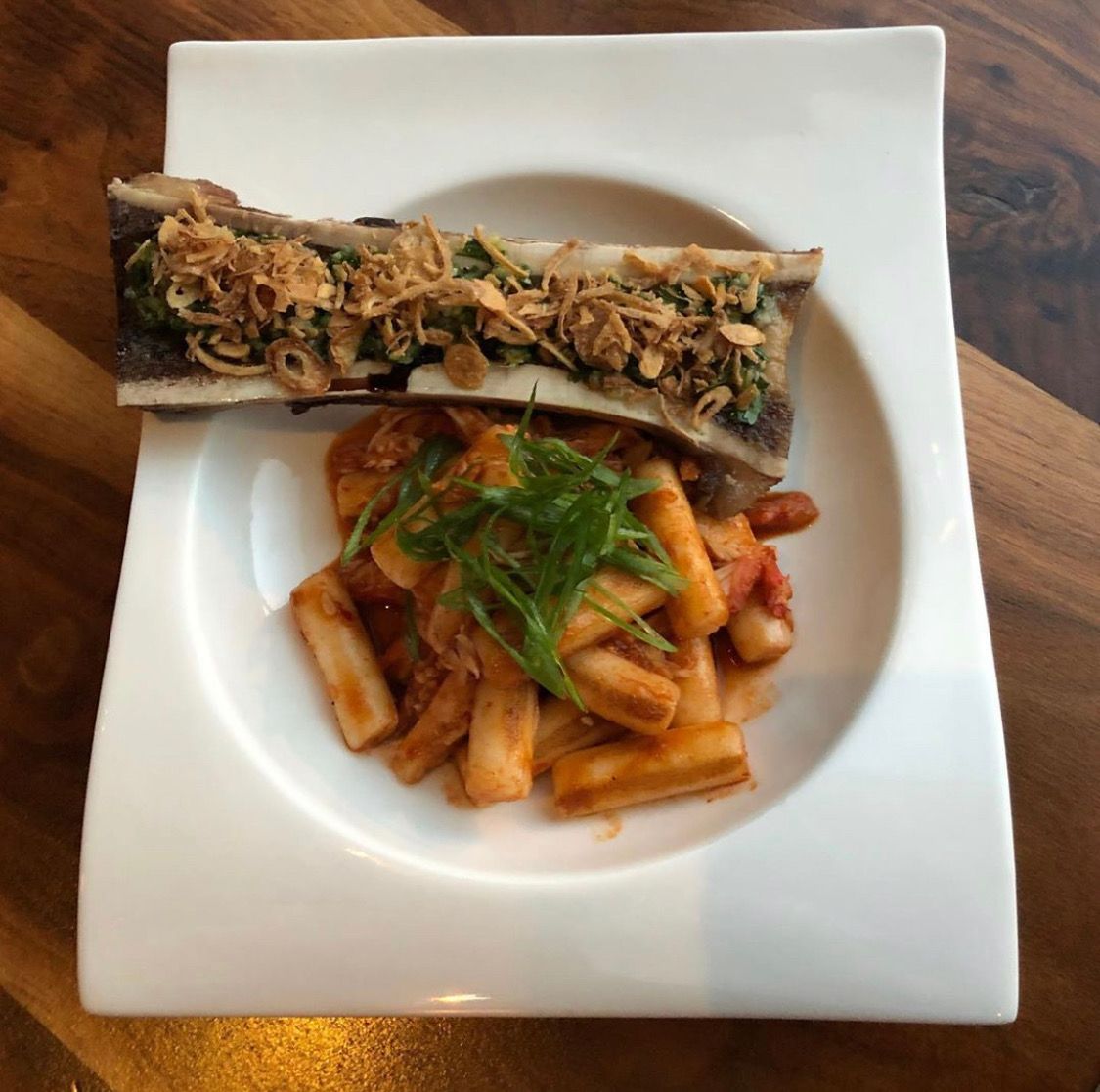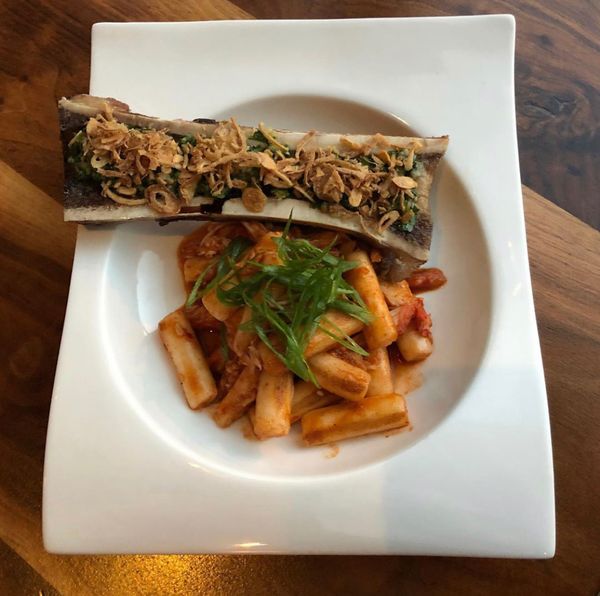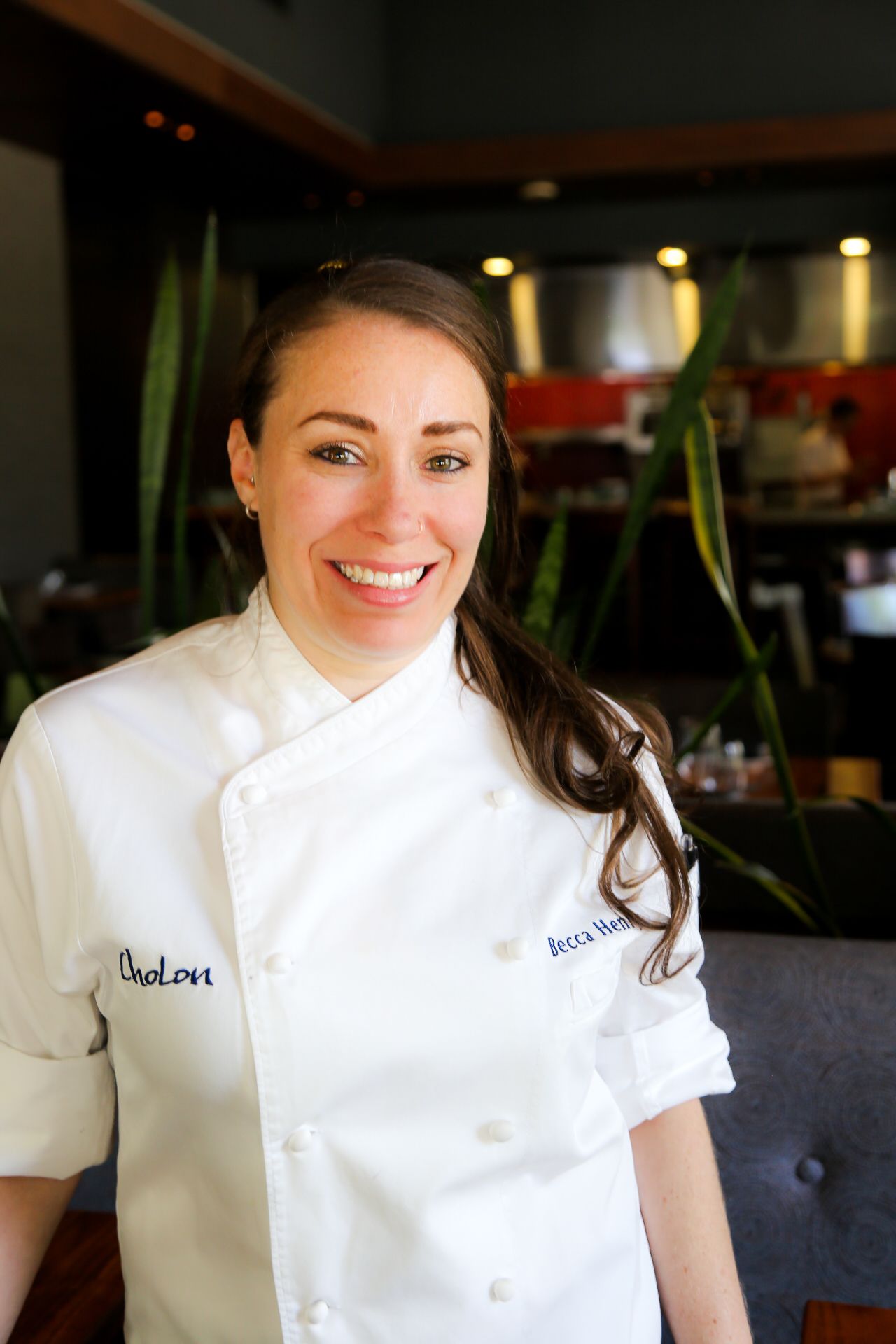 Becca Henry is the Executive Chef at ChoLon Modern Asian Restaurant in Denver, Colorado. The restaurant's name translates to "big market" and is named after the largest Chinese-influenced market in Saigon, Vietnam. In 2011, ChoLon was a James Beard finalist for the "Best New Restaurant in America" award, and it is consistently included in numerous 'best of' lists for Denver Restaurants. In order to get to know Becca we asked her some questions and to share one of her favorite recipes.
What do you like to cook and why?
"Simply put, food makes people happy - what more can you ask for?! Cooking was always a big thing in our family and still is. I was given a pumpkin carving knife as my 'first knife' to help make dinner with my parents! I love cooking all types of cuisines, but I'm especially interested in Southeast Asian flavors."
What is your best cooking tip for readers?
"Always taste what you are cooking (even when following a recipe). You might want to add your own 'pazazz' to it - more spice, less spice, an extra seasonal ingredient or a fresh herb. Don't be afraid to experiment a little!"
What is one thing you would change about the restaurant industry if you had the power to?
"Closing the wage gap between front and back of house.  We all play important roles - not one is better than the other. In our restaurant group, we've recently implemented a Kitchen Appreciation Program, which helps, but nothing will change in the industry unless we talk about the issues and discuss solutions!"
What are your favorite dishes to cook on your current menu?
"One of my favorite dishes right now is the one I featured - our Spicy King Crab, Korean Rice Cakes, Bone Marrow, Crispy Shallots - but I also have a weakness for our Pork Potstickers with Ginger Mustard. We have several dishes that have been on the menu for a long time, and the potstickers are one of them. I love that we change most of our dishes seasonally, but it's always great to have a staple dish like the potstickers around!"
Why did you choose this recipe to share?
"This recipe is unique and brings a lot of cultures into one dish, which is something that I can relate to."
Recipe: Spicy King Crab with Korean Rice Cakes, Bone Marrow and Crispy Shallots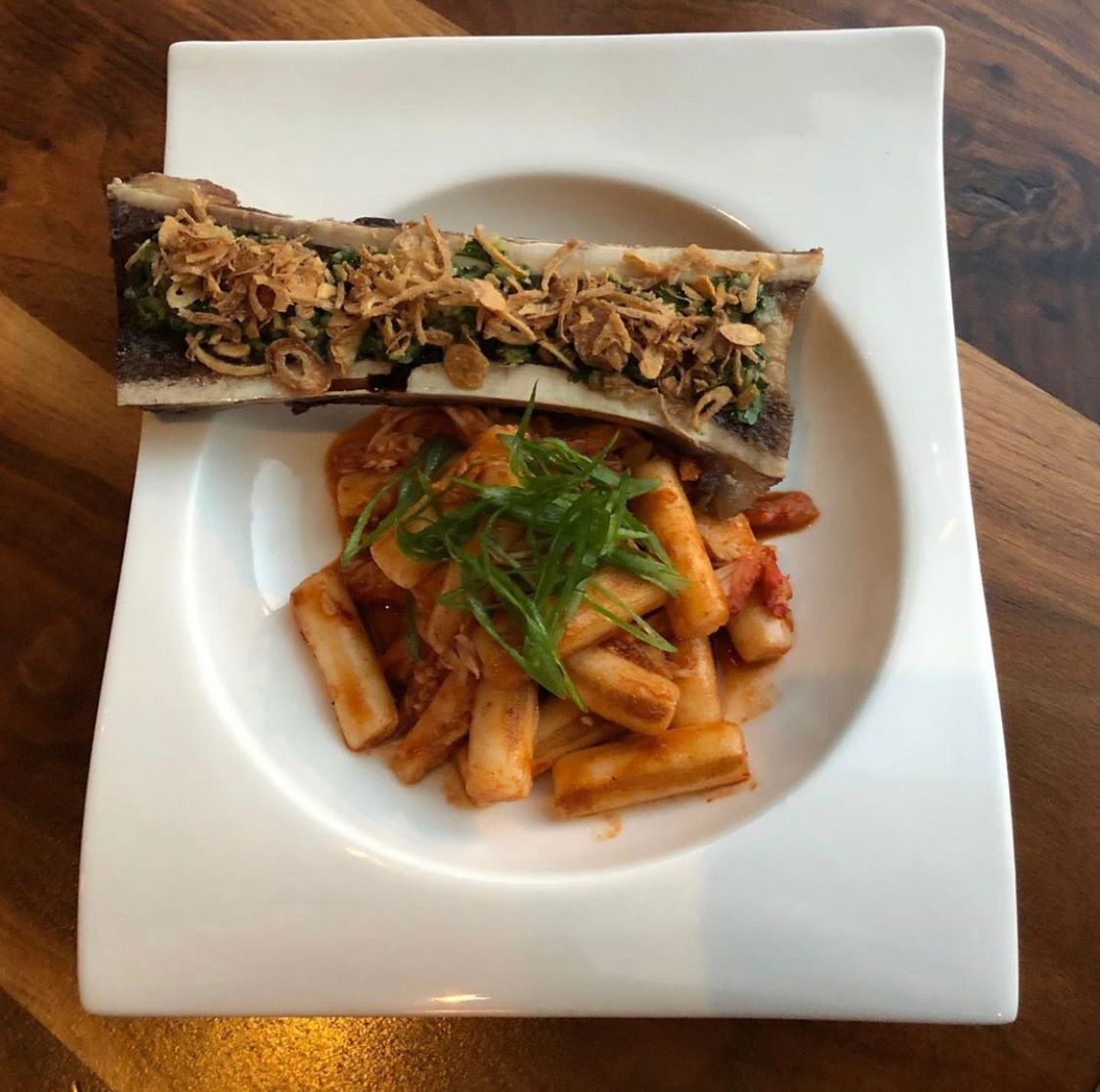 Directions (per portion):
Blanch 4.5oz of Korean rice cakes in Hot water for 1 min. (You can buy rice cakes from an Asian grocery store, online, etc.). Drain. Heat a Pan with 1 Tsp of Oil, add cakes and sear them on all sides.
Add 2.5 oz of Crab Meat (this can be bought in the shell and removed, or you can just purchase crab meat) and 3 oz chilli tomato sauce (see recipe below) and stir until hot. This will be very spicy until you add the marrow which will help cut the heat.  
Serve with 1 portion of bone Marrow.
Garnish with Gremolata (see recipe below), Crispy Shallots and Scallions
Components:
Chili Tomato Sauce - Makes 2 Qt's
16 oz - Chili Garlic Condiment (see recipe below)
32 oz - ABC Chili Sauce
35 oz - Whole Tomato, blended
1 oz - Salt
5 oz - Sugar
1 oz - MsG
10 oz - Lobster Stock (or fish stock)
10 oz - Ginger Syrup
10 oz - Ginger Vinegar
Method: Combine all ingredients by mixing in a bowl with a whisk.
Cilantro Gremolata:
10 g. - Basil Seeds
40 g. - Spiced Vinegar
10 g - Water
60 g - Shallots, brunoise
40 g - Crispy Garlic
50 g - Cilantro, chiff
100 g - Cucumber, brunoise
4 g. - Salt
4 g. - Black Pepper
4 g. - Brown Sugar
20 g. - Lime Juice
60 g. - EVOO
Method: Blend/ mix all ingredients together.
Chili Garlic Condiment - makes 4 Qt
16 oz - Ginger
8 oz - Garlic
24 oz - Grapeseed Oil
2 Qt - House made Sambal
10g - Belachan, toasted (Shrimp Paste)
Method: Toast shrimp paste by wrapping it in aluminum foil and heat over the grill until aromatic. Grind ginger and garlic with the second smallest grinder piece.  Sweat ginger and garlic in oil until soften and less astringent. Then combine all ingredients by mixing in a large bowl with a whisk.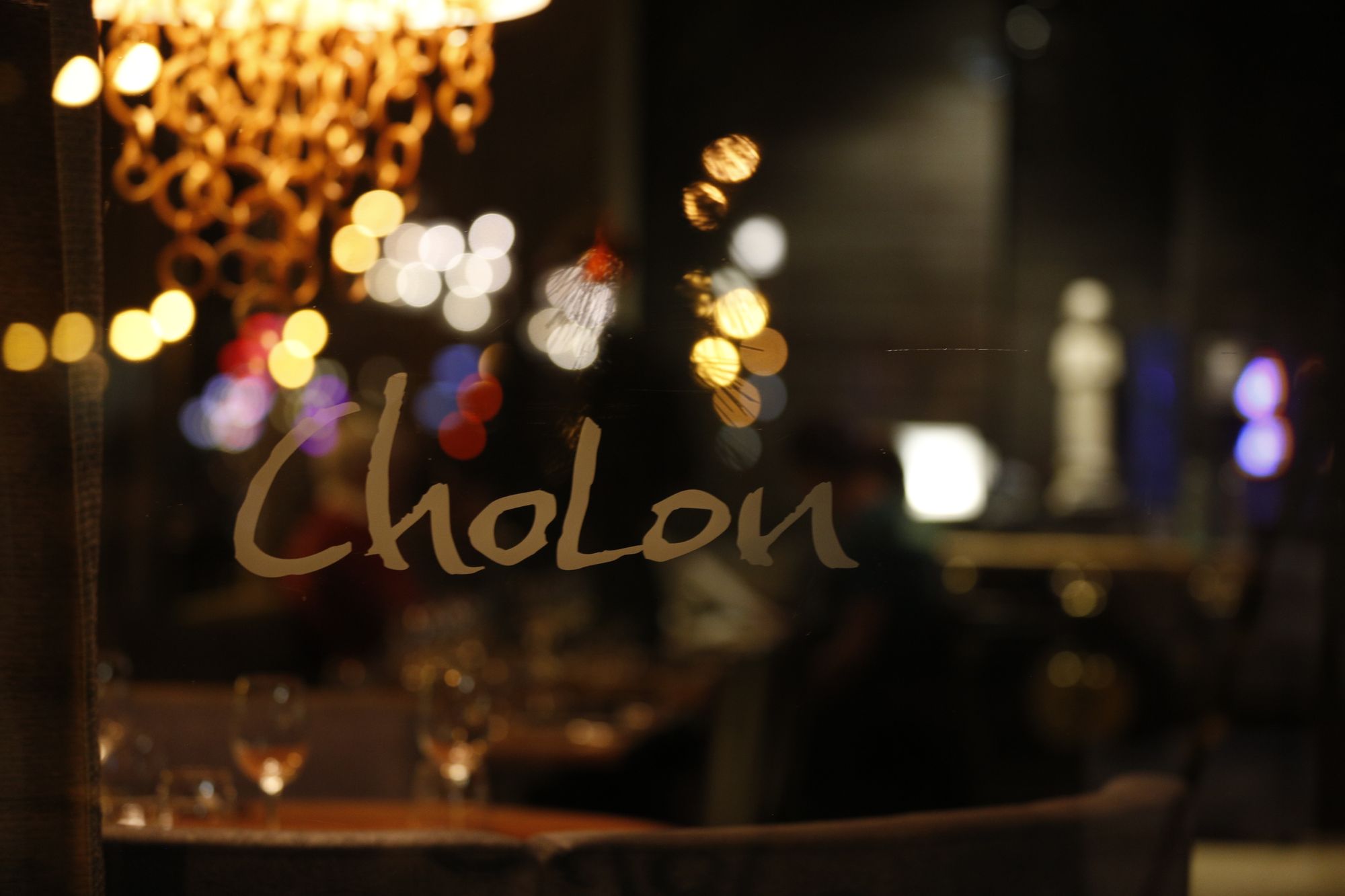 ChoLon Modern Asian
1555 Blake St #101, Denver, CO 80202, USA