Try this amazing stuffed mussels recipe from Chef Ibrahim Kasif. It won't disappoint.
"Stuffed Mussels is such a great Turkish recipe. It traces back to the Ottoman era and is a much loved coastal Seafood dish." Why not try this amazing recipe at home!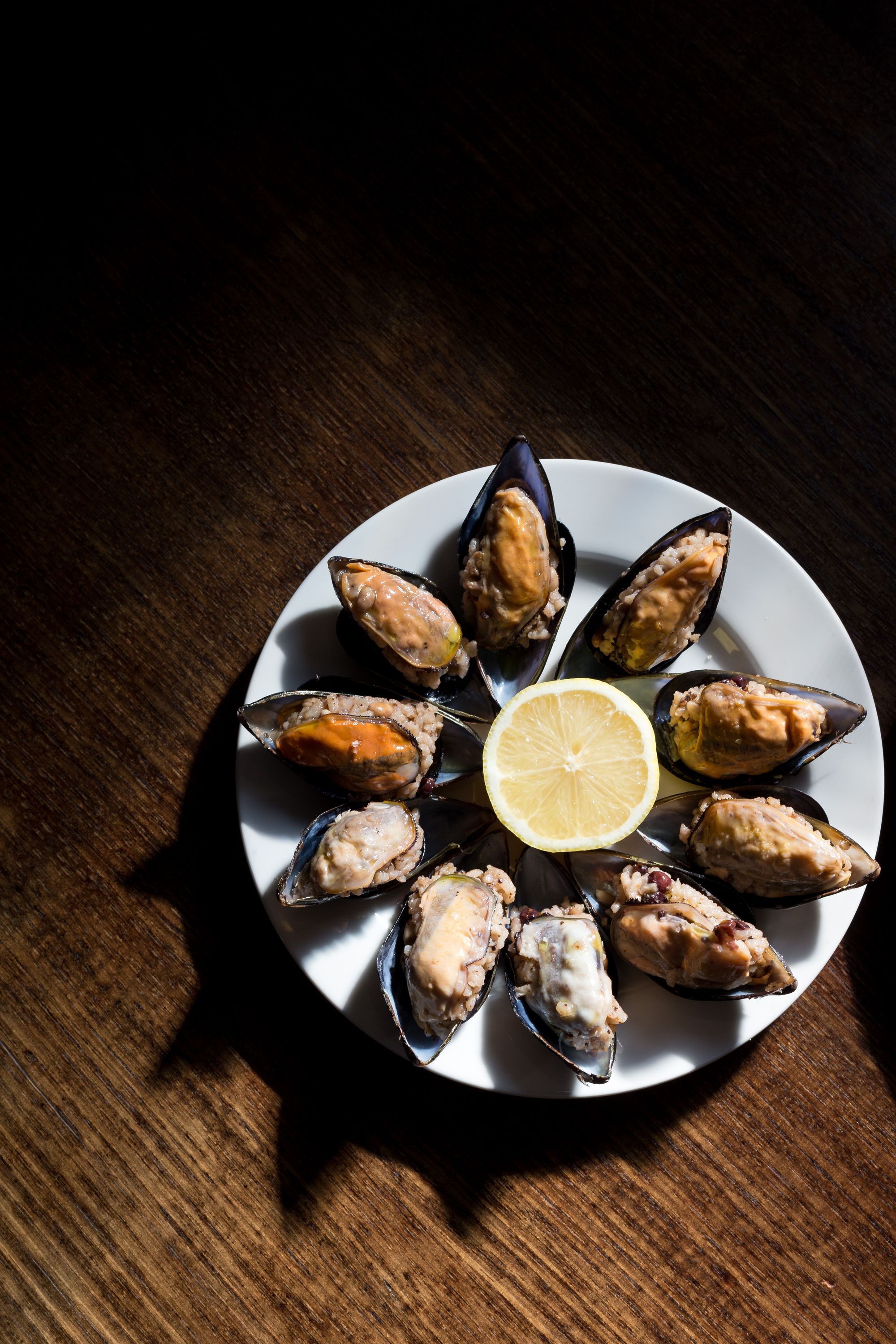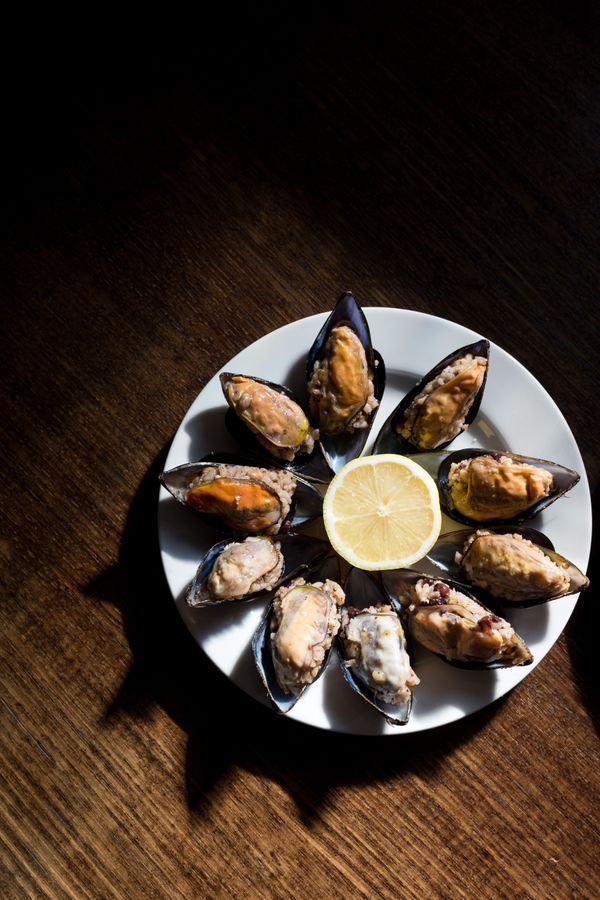 Ibrahim Kasif is the chef and owner of the award-winning Stanbuli Restaurant in Sydney, Australia. The restaurant was named after the affectionate term for an Istanbul local. He set up Stanbuli to showcase his cultural heritage and the Turkish style of cooking and hospitality that emphasises shared food and social eating. To get to know Ibrahim better, we asked him what drives him as a chef and to share one of his favorite recipes.
What do you like to cook and why?
"I have always enjoyed eating, so I have always enjoyed cooking for as long as I can remember. I became a chef because I had a best friend at school whose father was a restaurateur, and I was always blown away by the energy and romance of his restaurants. They were always so busy and had this feeling of bringing people together. It was very cool. When I finished school, my mother suggested I get a chef apprenticeship and forfeit my University acceptance. I took her advice.
I love cooking Turkish food, it's the food I grew up eating, but as I got older and travelled to Turkey and Northern Cyprus, I realised the enormous repertoire, history and regionality of the cuisine. It is way beyond just the takeaway representations we have come to know. It is extremely diverse and thoughtful. It's complex and romantic. It's also extremely delicious!"
What is your best cooking tip?
"When cooking a dish that requires black pepper, don't grind raw black pepper over your food at the end. Try cooking it out in the base of your cooking.  For example, when cooking onions, add generous amounts of freshly ground black pepper, so it gives the dish the fragrance of black pepper. Just like in Chinese cooking, with Schezwan peppercorns being fragrant, black pepper can be just as fragrant and floral. It's a myth that it goes bitter - just don't burn it!"
What do you know now that you wish you knew when you first started as a chef?
"Patience. Be patient with recipes and methods. Learn to walk before you can run. Learn the basics really well. Don't sous vide a piece of meat without learning how to grill it, poach it, braise it, saute or roast it first."
What are your favorite dishes to cook on your current menu that you would recommend the most to diners?
"We have a huge range of vegetables on our menu, which is what Turkish Cuisine is truly all about. For example, we have eggplant on the menu. It gets blistered over coals and we use the flesh for a complex smoky eggplant salad. We use the smaller eggplants for poaching in aromatic onions, Turkish chillies and tomatoes, and then stuffing it and serving it chilled. It is so clean and texturally amazing.
We use other vegetables too, like broad beans, where we boil the pods until tender and add a very sharp, raw garlic, heavy vinaigrette, and the broad beans just work so well with it. We braise leeks in their own stock and serve the dish chilled. All of these dishes are served small, so I would recommend ordering 4-5 vegetable dishes and graze on them throughout the evening."
Why did you choose this recipe to share?
"Whilst I recommend the vegetable dishes we do. I also recommend our Stuffed Mussels. This comes from a great Turkish recipe which traces back to the Ottoman era and is a much loved coastal seafood dish."
Recipe: Stuffed Mussels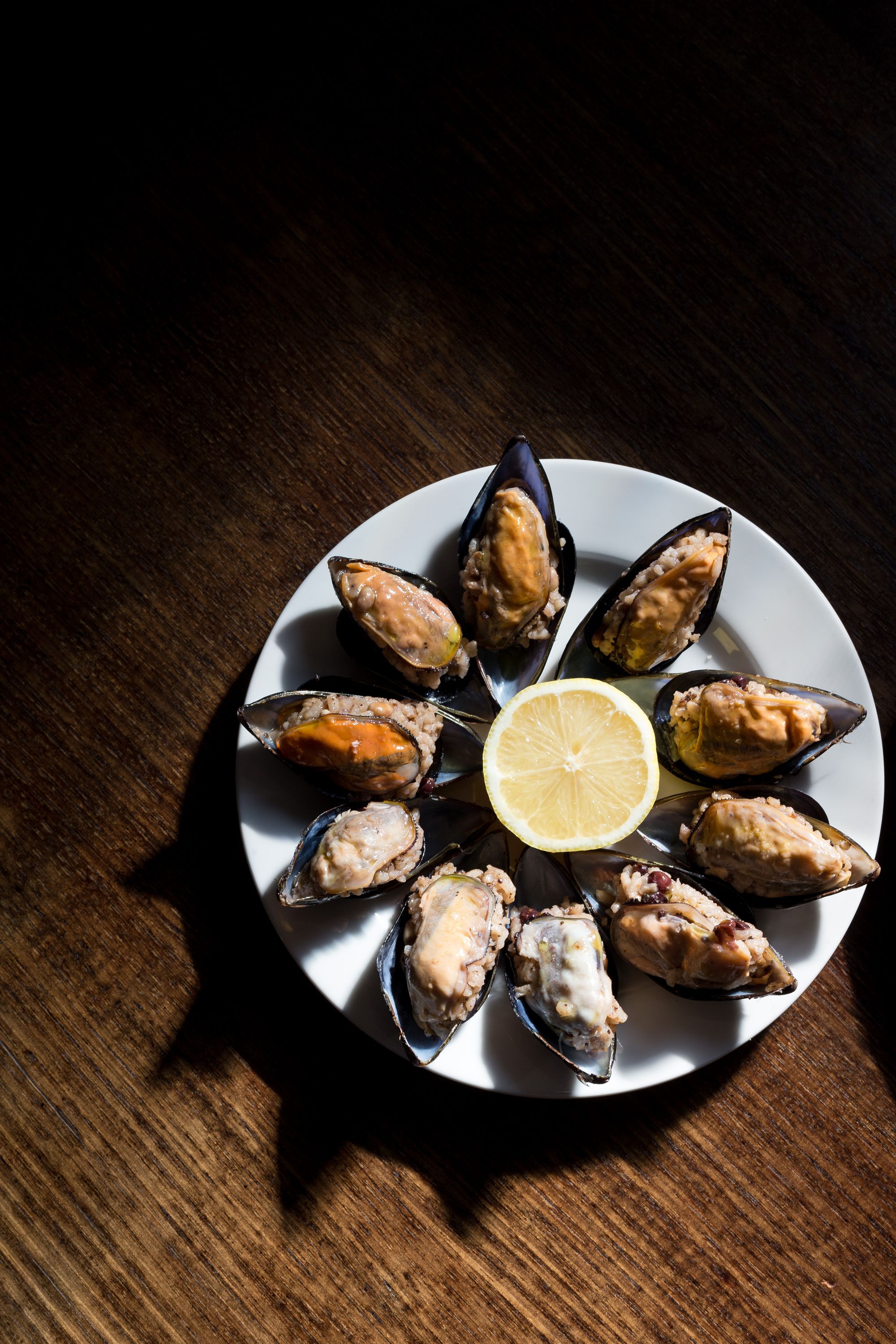 Ingredients:
1kg Mussels
2 Onions diced
50g Pinenuts
150ml Olive oil
5g Black pepper ground course
5g All spice ground fine
30g Currants
500g Medium grain rice-washed
1.2L Water
Directions:
Prepare the mussels by disgorging them in salted warm water. We shuck the Mussel open by inserting the knife through the beard on the flat side of the mussel and opening through the point. We sever the bivalve.
Make a fragrant rice by cooking lots of onions and pine nuts in olive oil. Then add ground allspice and black pepper and get the onion and pine nuts really coated. Then fold the rice through and toast it all lightly. Add currants, salt and water. Cook the rice until done.
Once cooled, fill the mussels with the rice mixture.
Steam the mussels until they are cooked (around 5 mins).  
Plate the mussels up and add a good squeeze of lemon. Eat them by the dozen or two dozen!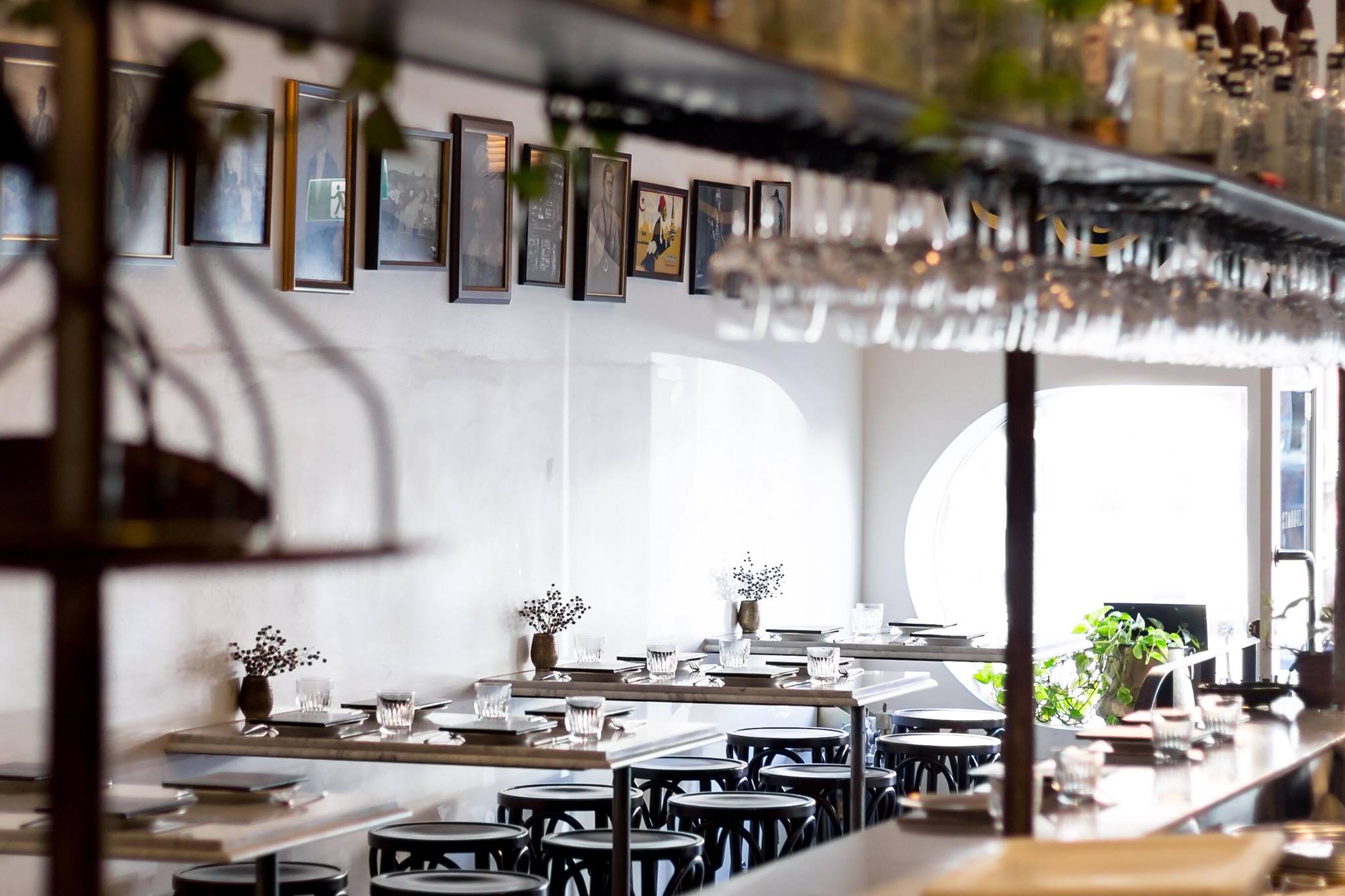 Stanbuli Restaurant
135 Enmore Rd, Enmore NSW 2042, Australia