How to make an amazing authentic salsa - compliments of Chef Katsuji Tanabe.
Meet Chef Katsuji Tanabe of Barrio Restaurant in Chicago. Learn to make his Salsa recipe!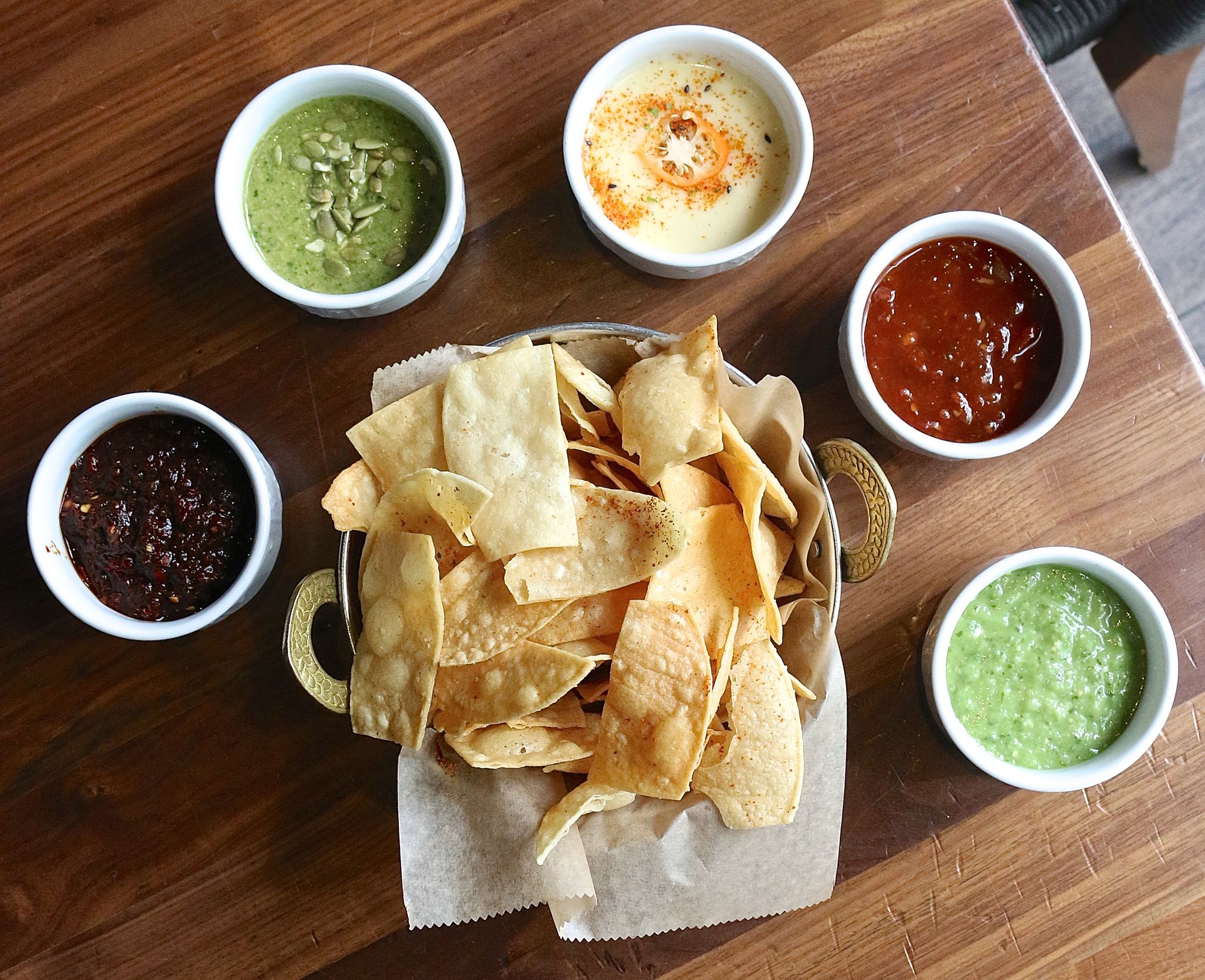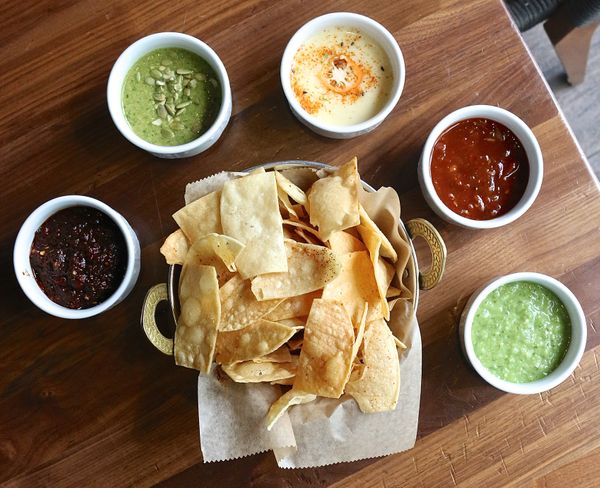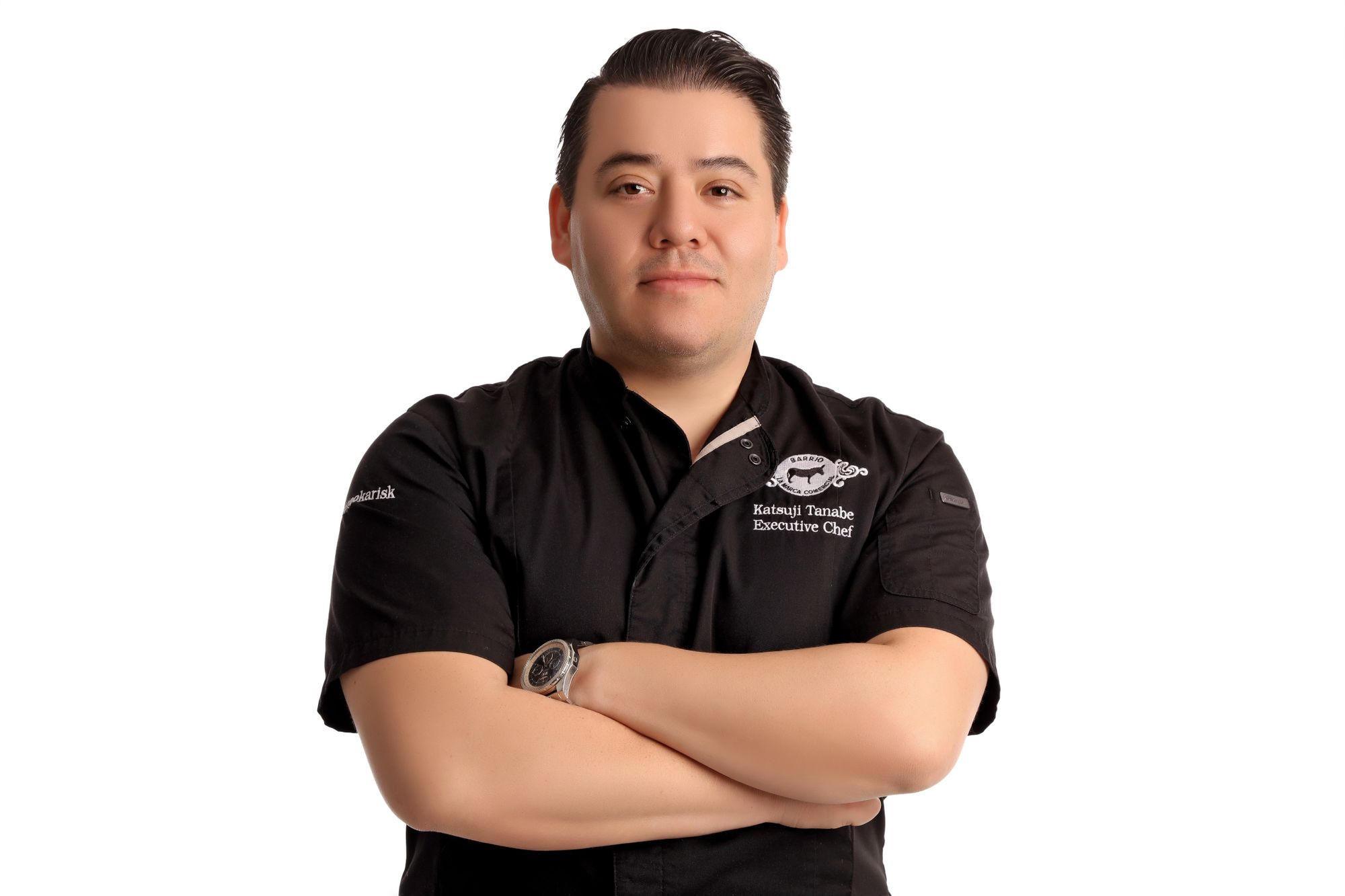 Chef Katsuji Tanabe is the Executive Chef of Barrio Restaurant in Chicago. At Barrio he pursues his lifelong passion for Mexican cooking, which began during his formative years growing up and living in Mexico City. He has competed on 'Top Chef' and had a winning appearance on the Food Network's 'Chopped'. To get to know what drives him, we asked him a few questions and to share one of his favorite recipes.
What do you like to cook and why?
"I always go back to the dishes that make me happy and bring a certain level of comfort, such as rice dishes. My style of cooking is definitely Mexican, but I also include Japanese flavors to them. The inspiration to cook comes from that satisfaction I get when I cook for my friends and family and they really enjoy the food."
What is your best cooking tip?
"Always finish your savory dishes with some kind of acid; either lime juice, sherry vinegar or something similar.  It really helps to bring out the flavors of the food."
What are your favorite dishes to cook on your current menu?
"I am obsessed with Barrio's prawn dish, or as it is named on the menu, Grilled Jumbo Prawns. It is a full-flavored dish that we serve with Spanish rice and mixed in a spicy tomato and coconut salsa. When you eat it, it feels almost as if you are dining on the coast of Mexico!"
Why did you choose this recipe to share?
"As a Mexican chef, for my Mexican restaurant, Barrio, I wanted to give out my salsa recipe, because, who better to tell you how to make a Mexican dip than a Mexican chef!"
Recipe: KATSUJI TANABE'S SALSA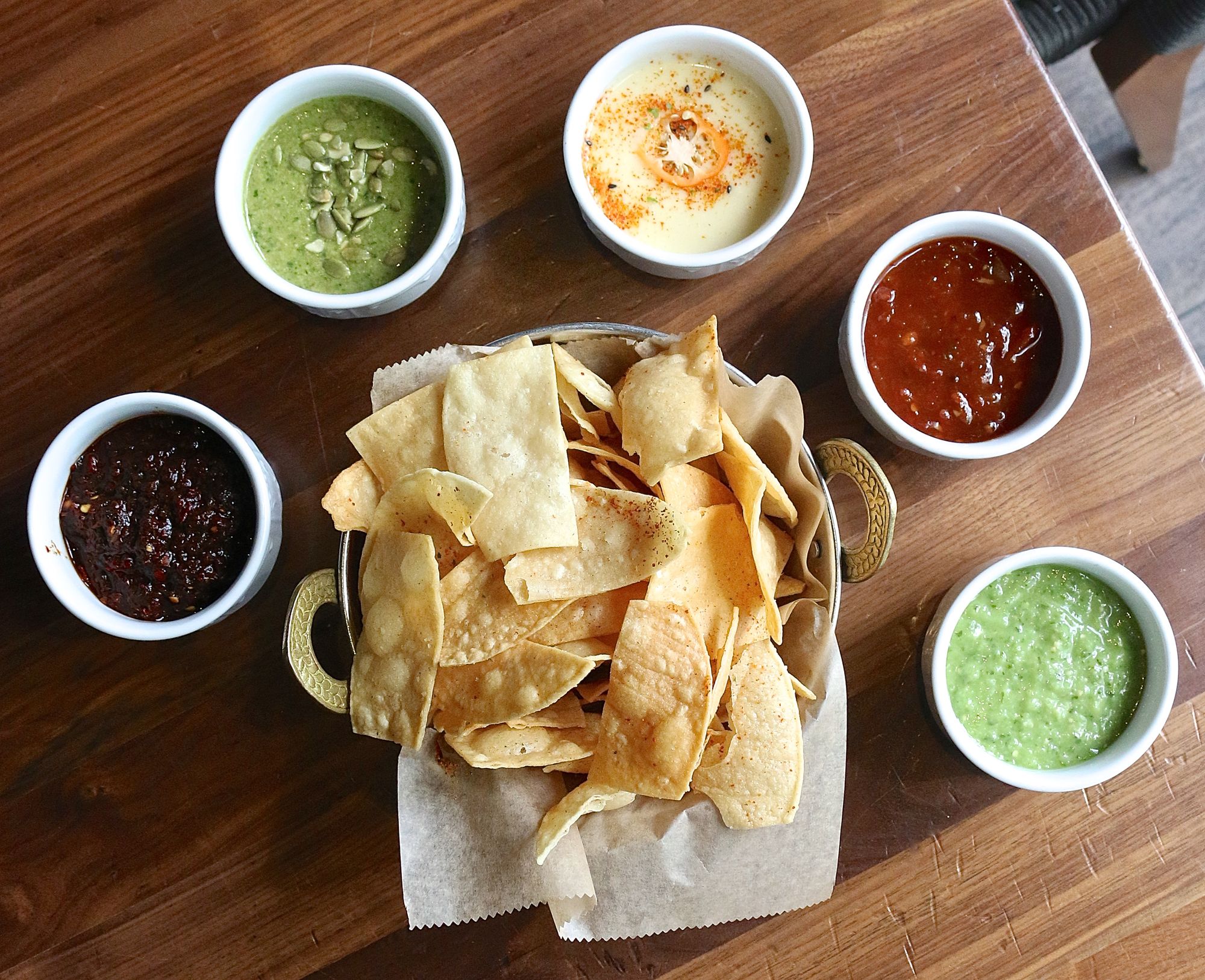 Ingredients:
5 big Roma tomatoes
1 red onion
2 cloves garlic
2 guajillo peppers
1 árbol chile
1/4 cup Fish sauce
1/4 cup lime juice
1 avocado
2 bunches of cilantro
Directions:
Roast all the vegetables for 10 mins in the oven at 350-degrees (180 C)
Then add the vegetables to the blender and blend at a low speed for 1
minute. Then add the fish sauce and lime.
Then chop some of the fresh Cilantro into the salsa for extra crunch
and add chunks of avocado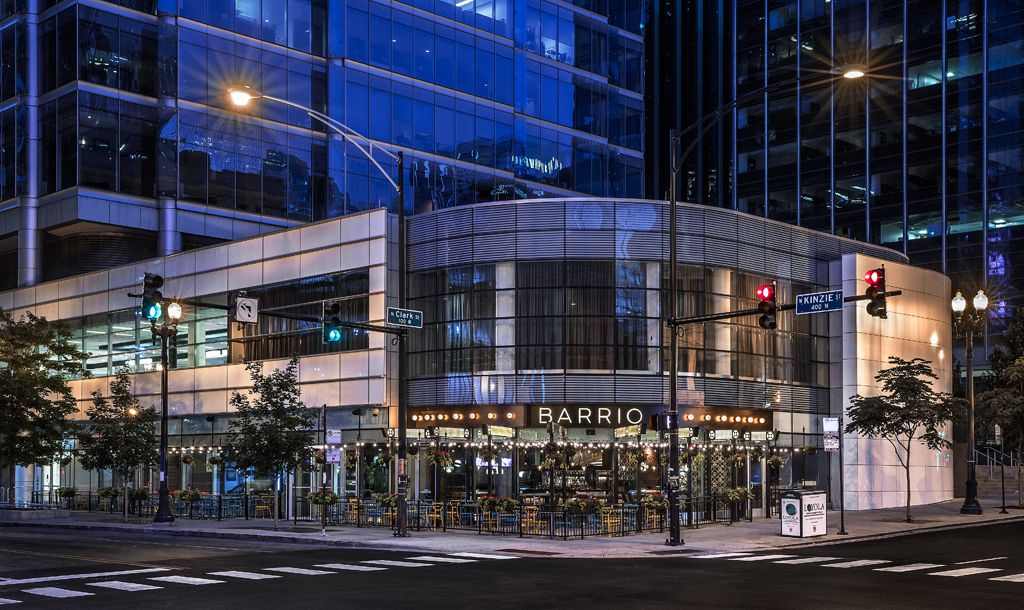 If you live in Chicago or are planning a visit soon check out Barrio:
Barrio Restaurant
65 W Kinzie St, Chicago, IL 60654