Chicago
Pork & Prosciutto Meatballs. A Taste of Coda di Volpe With Chef Chris Thompson.
"I thought I'd share this recipe because the whole idea is to provide a recipe that will actually be cooked. And who doesn't love a great meatball?"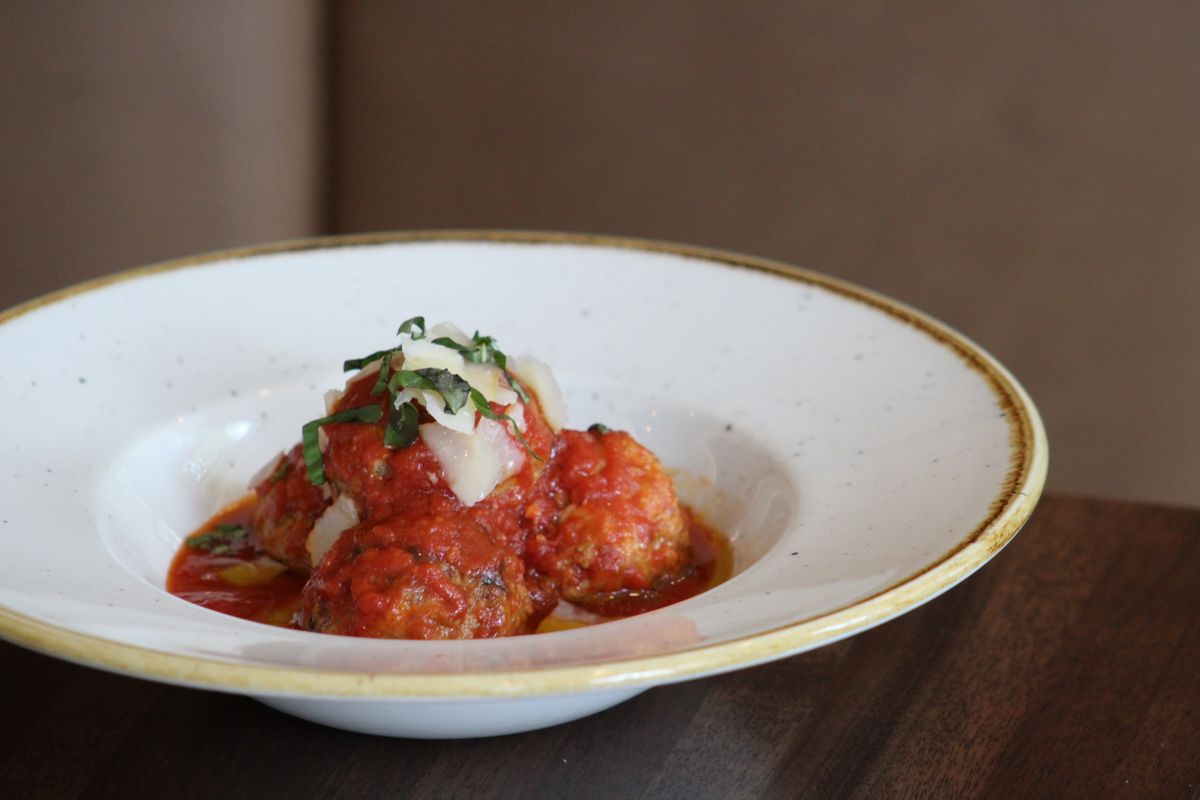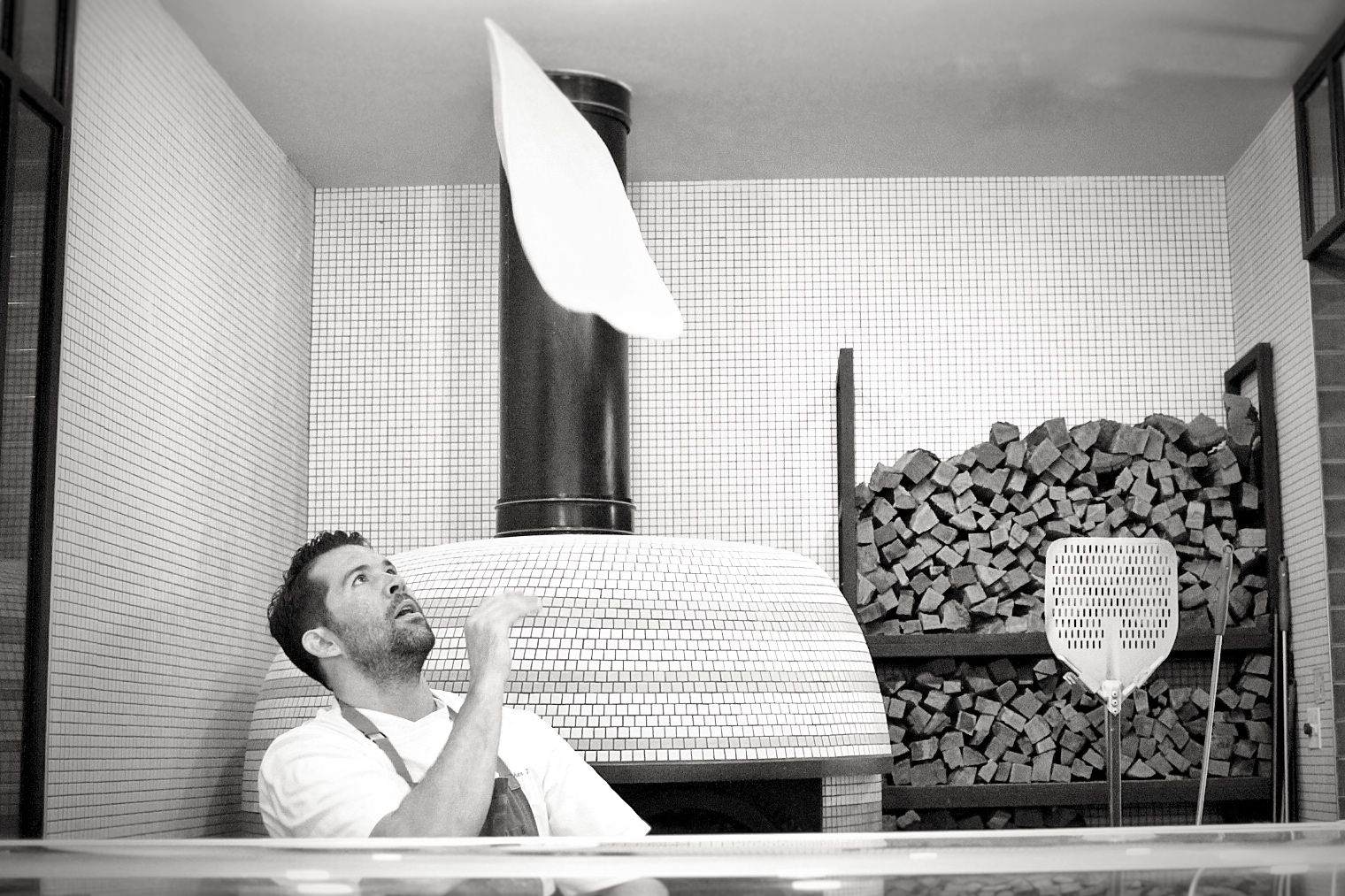 Chris Thompson is the executive chef at Coda di Volpe in Southport, Chicago. The restaurant serves a menu of Southern Italian cuisine in a laid back 'neighborhood' setting. The name translates to "tail of the fox" and is named after the white grape variety that is indigenous to Italy's Campania region. Chris, originally from California, has a passion for "the lesser-explored regions of Southern Italy," which has inspired him to create a "dynamic menu comprised of seasonally-evolving handmade pasta dishes and authentic Neapolitan pizzas". In order to get to know Chris better, we asked him what he likes to cook, his best cooking tip and to share one of his favorite recipes.
What do you like to cook and why?
"I've always loved to eat, that's for sure. Where I gained my affinity for cooking specifically is hard to say. As a kid, my mom would tell you that I was always in the kitchen, but I wasn't in there helping out, I was in there to see what was on the stove and what I would be eating. Growing up in a home with just one parent, though, who sometimes worked nights, my brother, sister and I would have to fend for and feed ourselves. As a result, some of those first meals I learned to prepare for myself and for or with my siblings are among the dishes I crave most. Think cast iron fried, beer-battered chicken or grilled ham and cheese with homemade tomato soup. That's what I'm eating on my next rainy day off."
What is your best cooking tip?
"Read the whole recipe from start to finish before you measure or cut anything. A lot of subtleties exist within a recipe that are often overlooked once you get something in a pan or in a mixing bowl. The chaos of unfamiliarity can lead to mistakes. So slow down and grasp what the recipe's author set out to teach you. In the end, you're still going to smash it to bits with your teeth, but you'll like it more if the dish you make looks like the one in the beautiful cookbook you just bought."
What would you like to change about the restaurant industry?
"I would make the industry a more open and welcoming place to discuss mental health issues. I am participating in The Hope Ball on October 10th, the annual gala for Hope For The Day, a Chicago-based non-profit that works toward raising awareness about mental health and wellness in the hospitality industry, where 100% of the proceeds support mental health education programs. I am proud to be supporting their mission by cooking at their upcoming event."
What dishes do you love cooking on your menu?
"Any of our pizzas at Coda di Volpe. Making pizza has been a joy of mine since childhood. From baking a store-bought bake-at-home pizza in my youth to my first wood-fired pizza job, the affinity hasn't wavered. I absolutely love working with our imported wood-burning oven."
Why did you choose this recipe to share?
"I thought I'd share this recipe because the whole idea is to provide a recipe that will actually be cooked.  And who doesn't love a great meatball?"
Recipe: Pork & Prosciutto Meatballs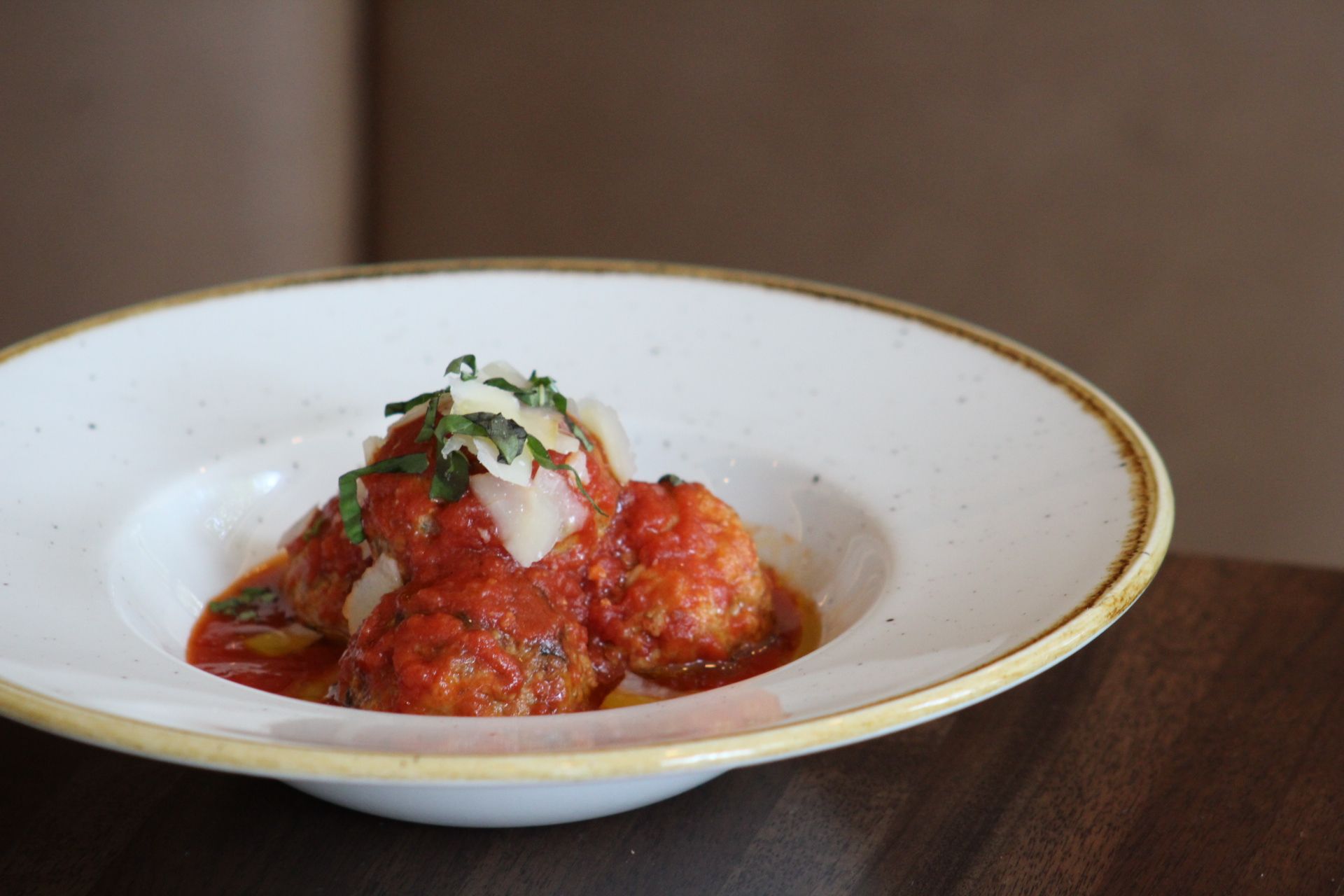 Meatballs:
2 lbs. - Pork Lean (ground)
4 oz - Pork Fat
2 oz - Ground prosciutto
1/2 tspn - Chili Flakes
1 tspn - Fennel Seed
1 tspn - Dry Oregano
9 oz - Breadcrumbs
1/2 bunch - Parsley
1 -  Zest of a lemon
4 - Eggs
3/4 oz - Sea Salt
Directions:
Preheat the oven to 425 degree F.
Mix all ingredients together very well. Portion and shape to about the size of a golf ball and place on an oiled baking pan.
Roast in a single layer, uncovered for about 20 minutes or until golden.
Remove from oven, set aside and allow to cool to room temperature.
Transfer to casserole or braising dish.
Tomato Sauce:
1 Can - San Marzano Tomato (approximately 50 oz.)
1 C - Cheese stock (make this by simmering your used cheese rinds in water)
2 C - Pork stock (make from pork bones from the butcher or buy it from a store)
3/4 C - White wine
Salt - To taste
Directions:
Mill san marzano tomatoes with your food mill or potato ricer, set aside
In a medium sauce pot, bring the white wine to boil and burn off the alcohol. (watch your eyebrows in the event of the alcohol igniting and flaring up)
Add the milled tomato, cheese and pork stocks and bring to a simmer.
Check the seasoning and adjust as necessary.
Turn oven down to 350 degrees F.
Pour the hot tomato sauce over the meatballs, completely submerging them in sauce.
Cover with lid or foil and cook covered for about 90 minutes.
Stir in a hand full of hand torn basil and enjoy on their own or over a nice bowl of pasta.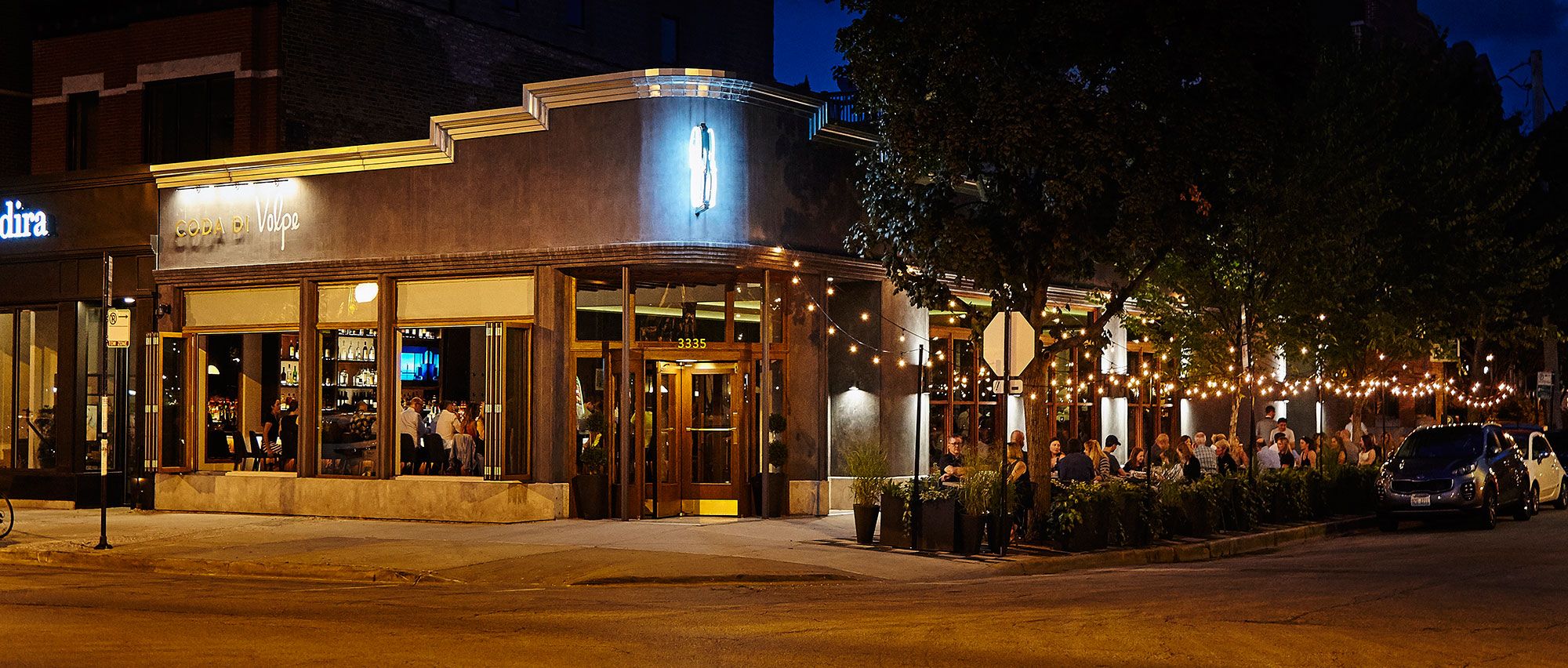 Coda di Volpe
3335 N Southport Ave, Chicago, IL 60657, United States