15 recipes from top chefs that you can make at home during the lockdown.
Hi Readers, I hope you are all staying safe during this difficult time. Here are 15 easy recipes from our amazing contributors that you can make at home during the lock down.
How about the famous Porcini Doughnuts from Rich Table Restaurant in San Francisco....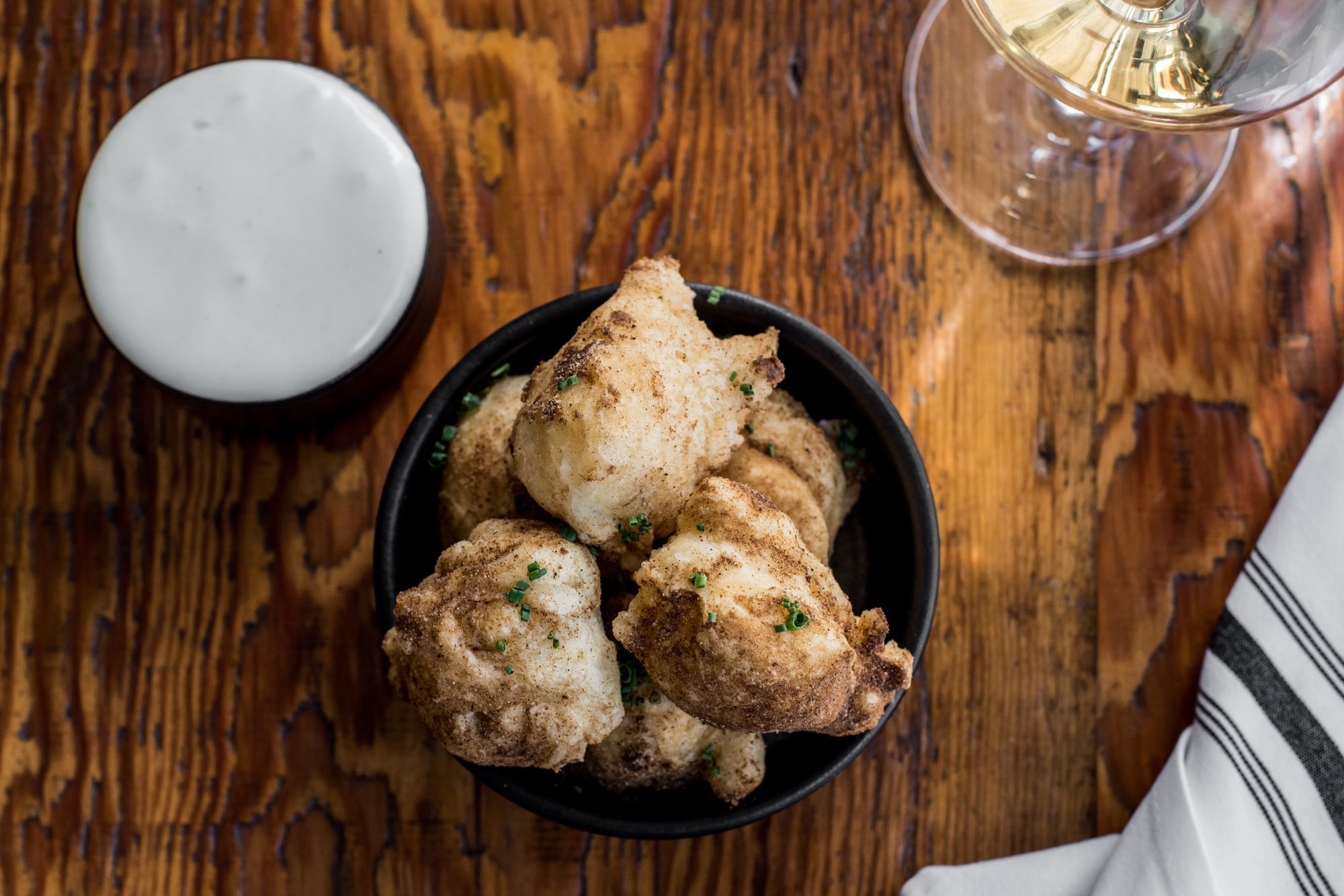 Or, how about this amazing Pasta al Pomodoro with stracciatella and fresh basil recipe from Aromi Restaurant in Melbourne, Australia...
Got some skirt steak in the freezer? Try out this beautiful yet simple Skirt Steak w/ Chimichurri recipe from Chef Cesar Perez...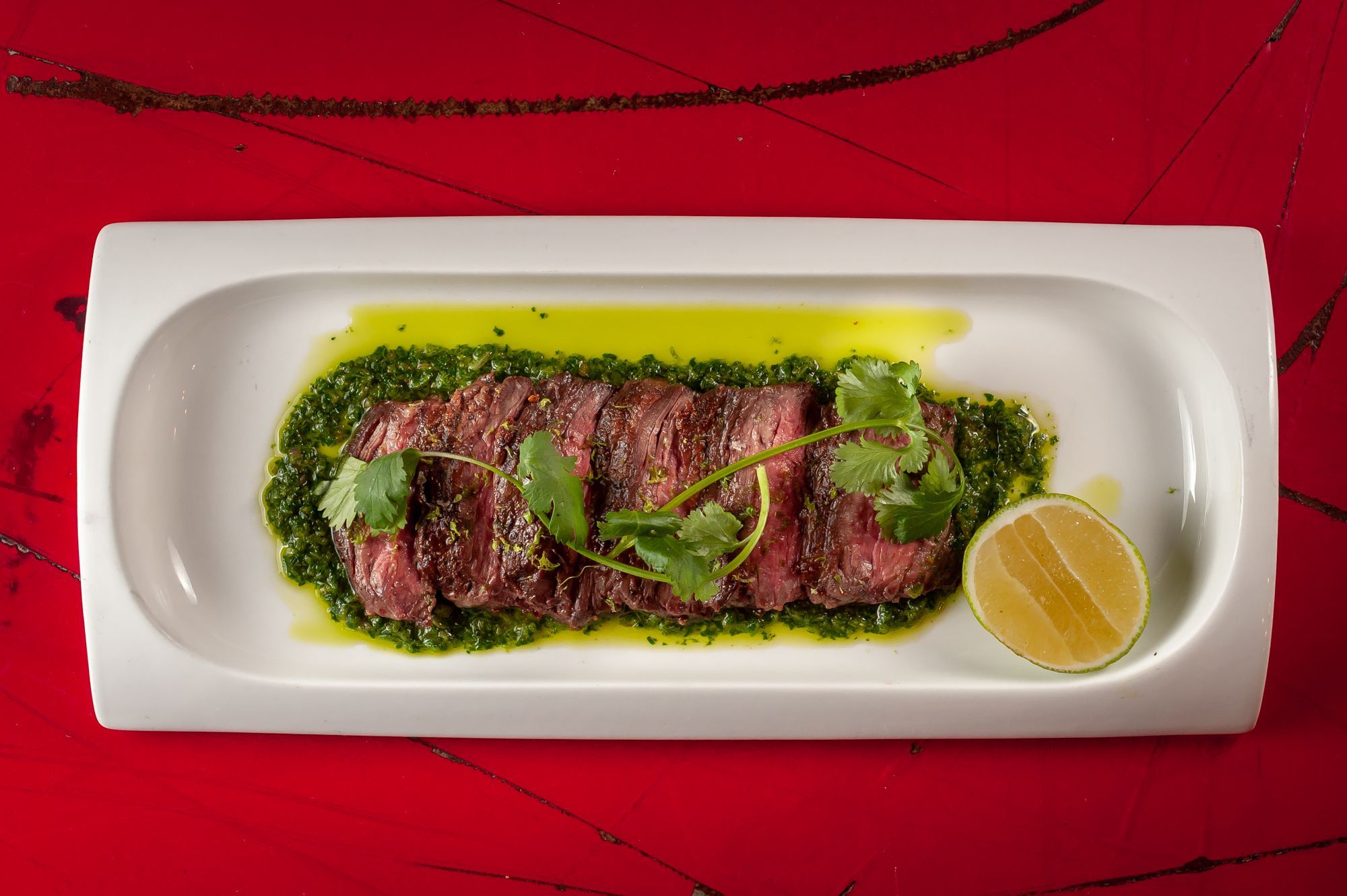 That steak would sure go nice with this simple yet flavorful Charcoal Grilled Cabbage Skewers with Ras el hanout recipe from Gerard's Bistro...
Got some peaches? Try making this stunning Wenatchee Peach Salad by Joel Handshuh, head chef of The Lakehouse Restaurant in Bellevue, Washington...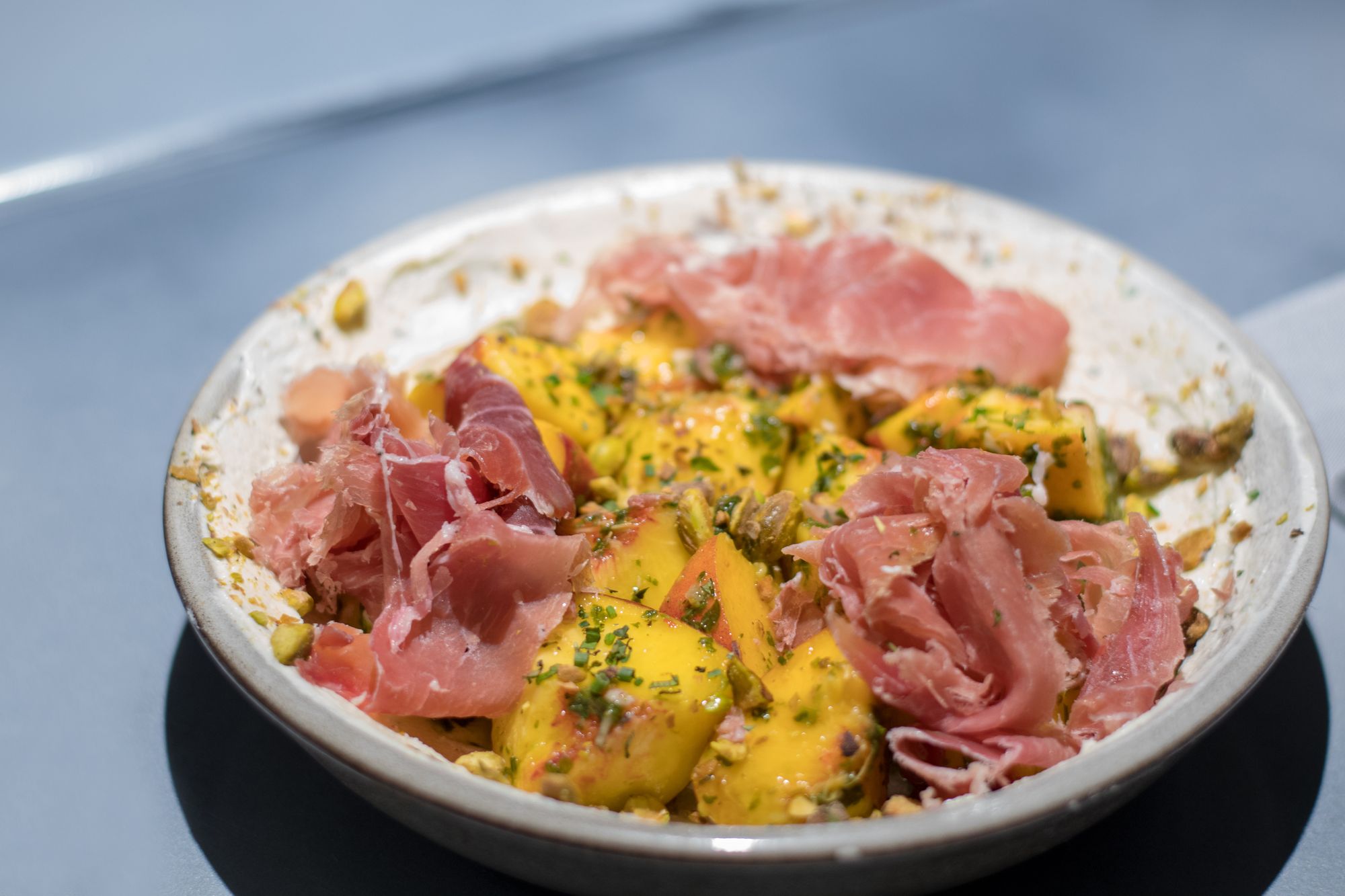 Looking for a taste of Thailand that you can create anywhere in the world? Try this authentic Fried Noodles w/ Prawns Pad Thai recipe by Chef Thanaporn Gaetz, the owner and chef at Bangkok's number one cooking school...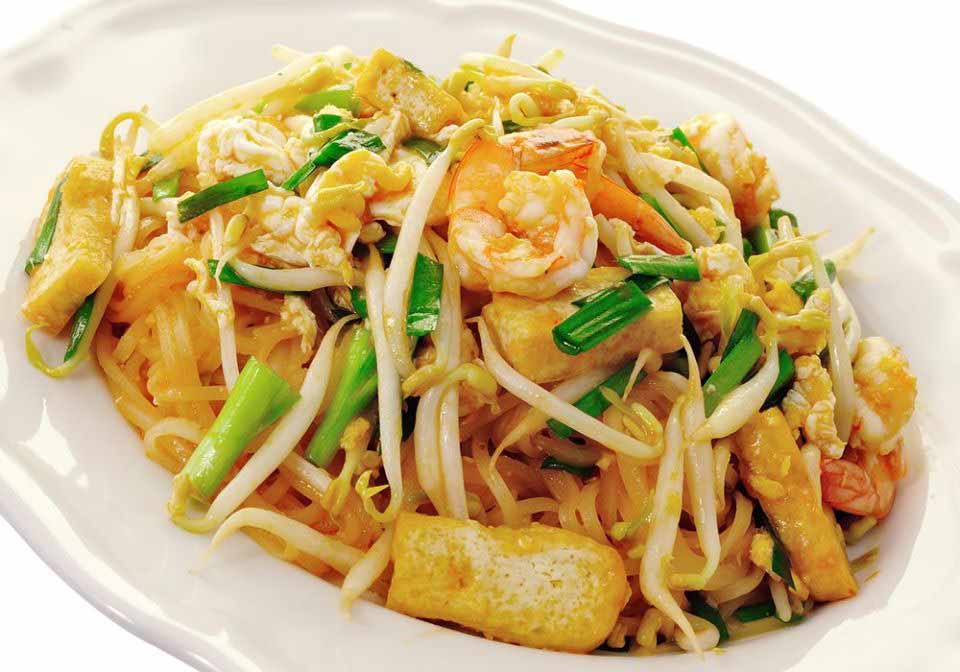 It's not often that chef's will share the recipe for one of their signature dishes, but luckily for you we managed to get Chef Steve Cain of El Gaucho to share his Wicked Shrimp recipe...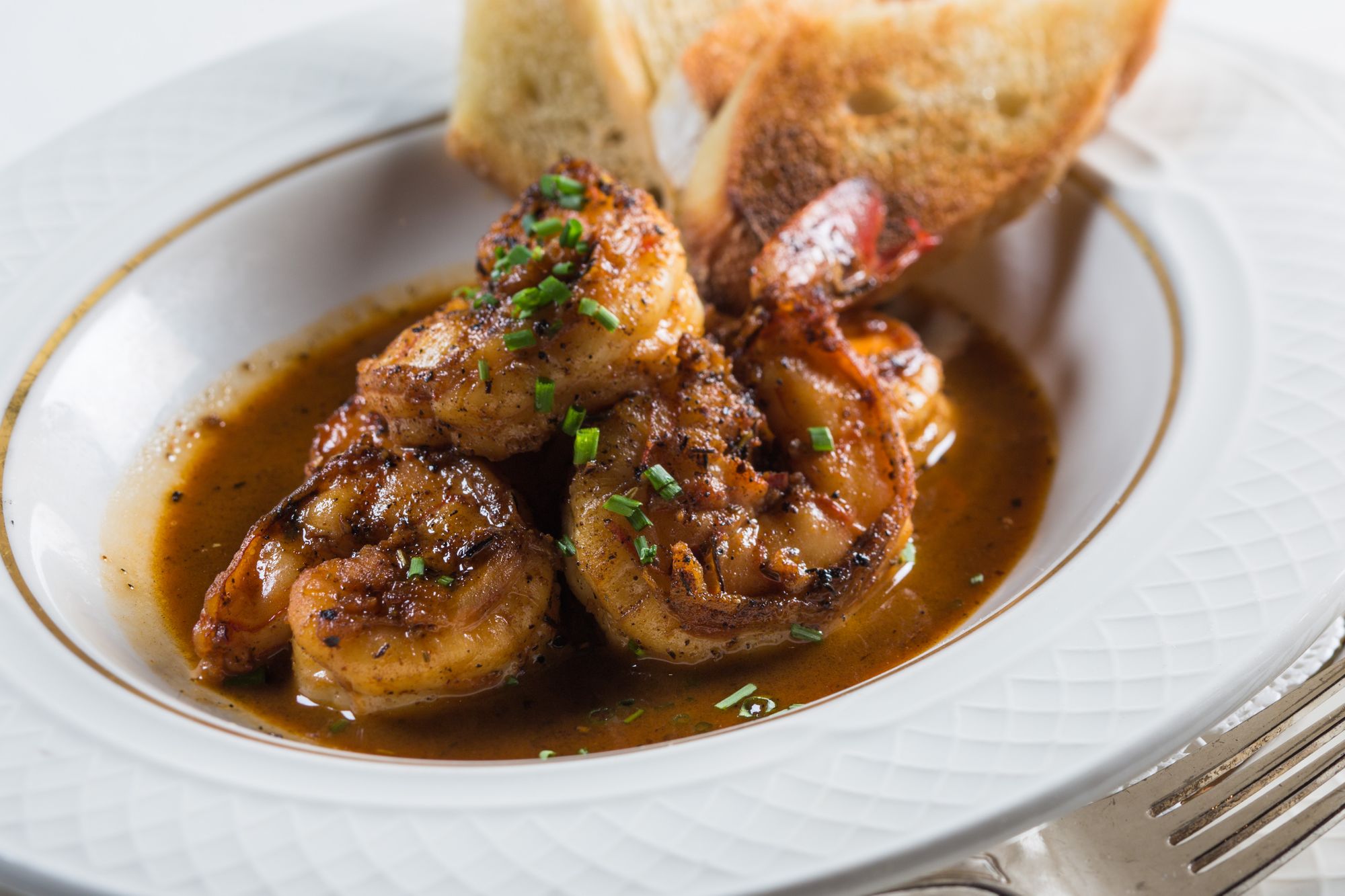 Chef Ben Puchowitz from Cheu Fishtown in Philadelphia has shared an amazing Jewish/ Korean fusion dish - Brisket Ramen with matzo ball, kimchi and sesame chili broth. It isn't as hard as it looks to make at home... promise...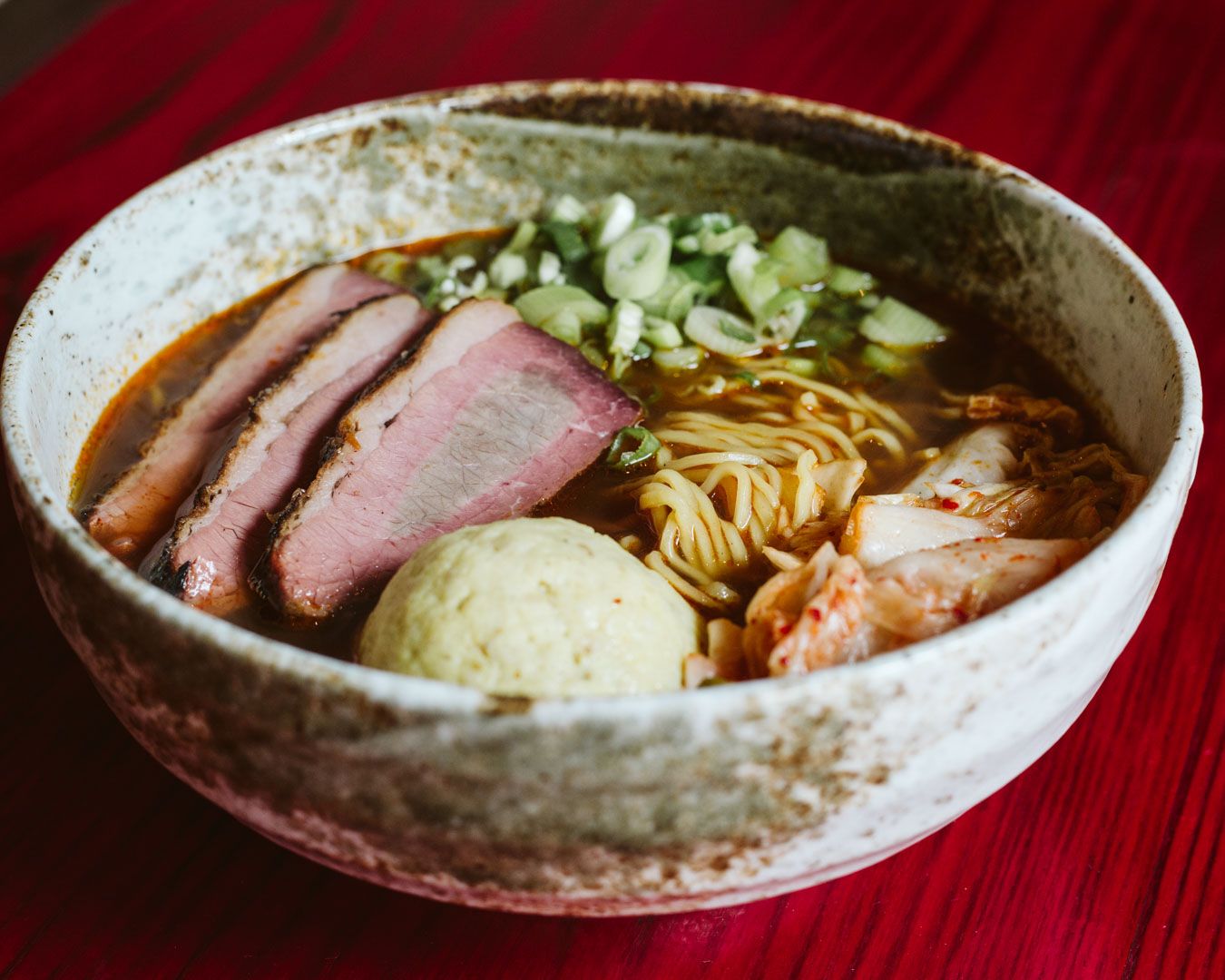 Is KFC closed where you are? Try out this amazing Fried Chicken with Pickle Mayo recipe from Burdock & Co.- you may never go back to the Colonel!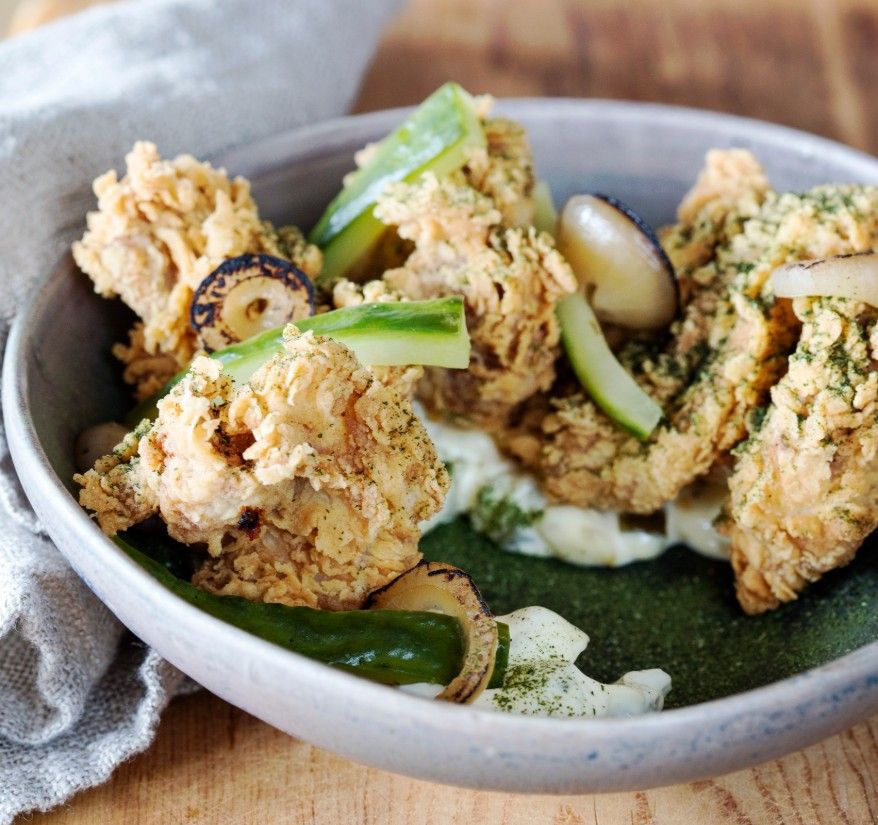 Can you get your hands on some pork belly? Why not be adventurous and make this flavorful Malaysian dish 'Tau Eu Bak'? Compliments of Chef Junda Khoo...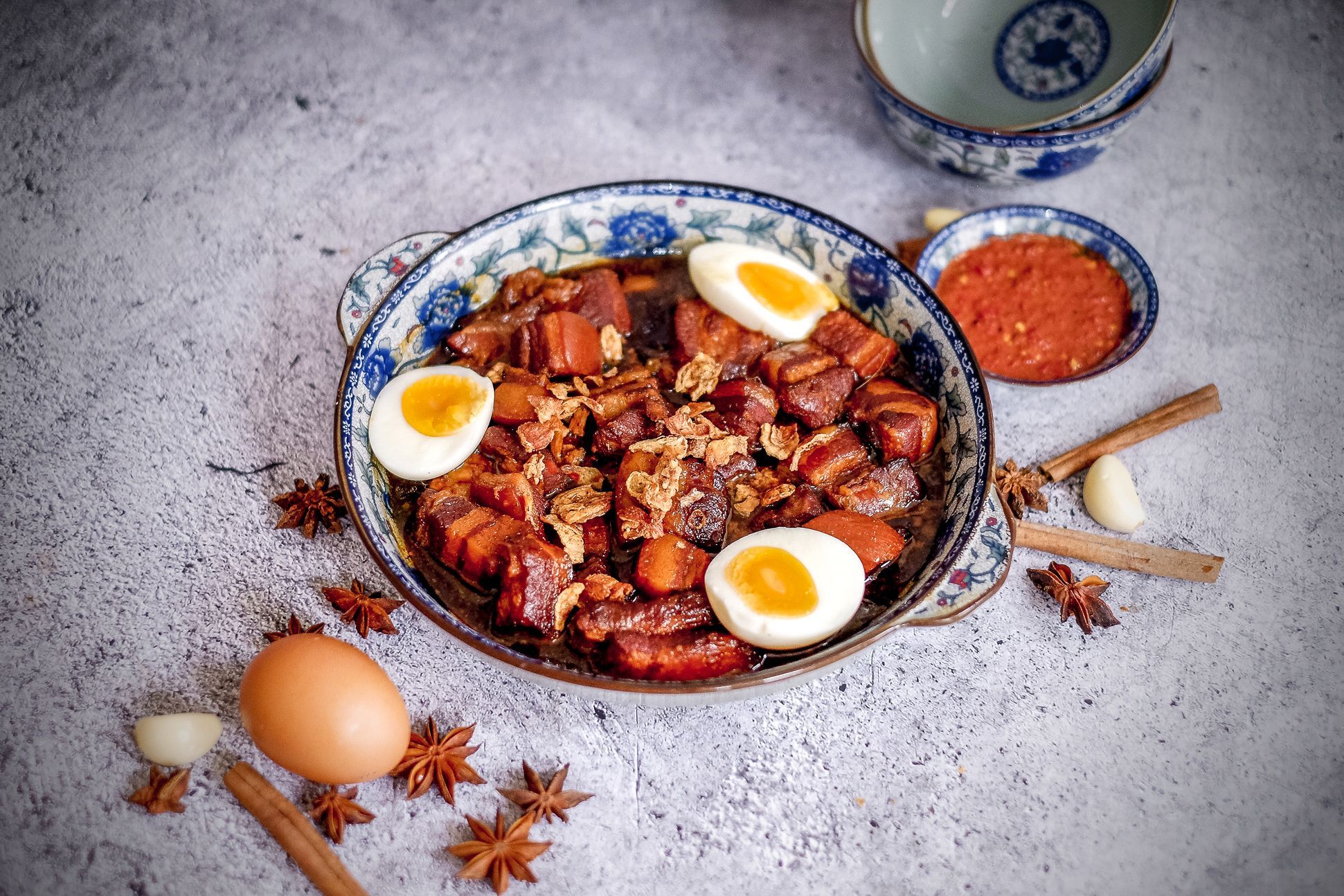 With more time on our hands (for some of us anyway), it's the perfect time to try new things! Grab some tofu and make this tasty and hearty dish from Chef Makini Howell that she calls 'Cuban Black Beauty'...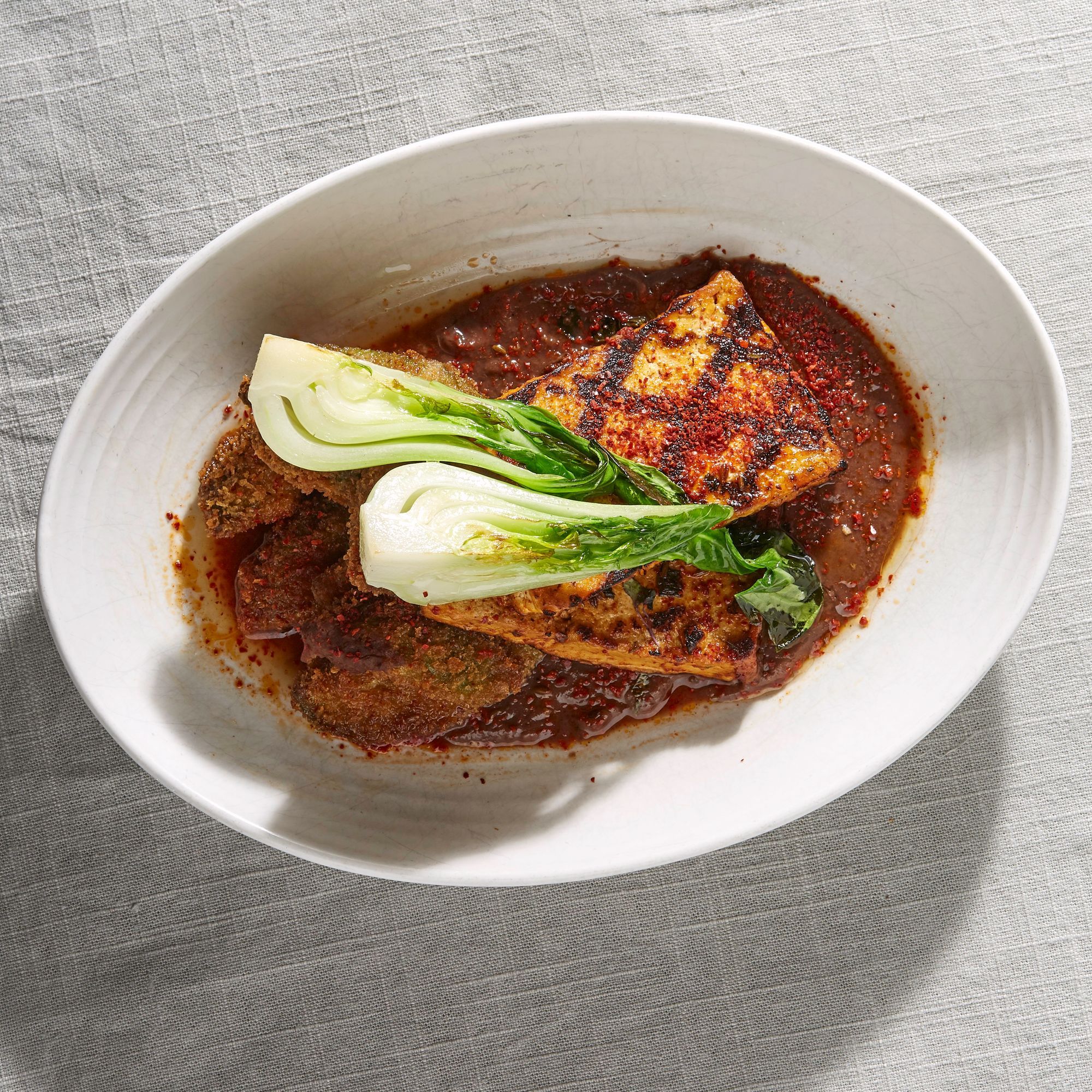 Got a cauliflower that you need to use up? Try this simple yet delicious Cauliflower Pasta recipe from Chef Kimberley Cosway...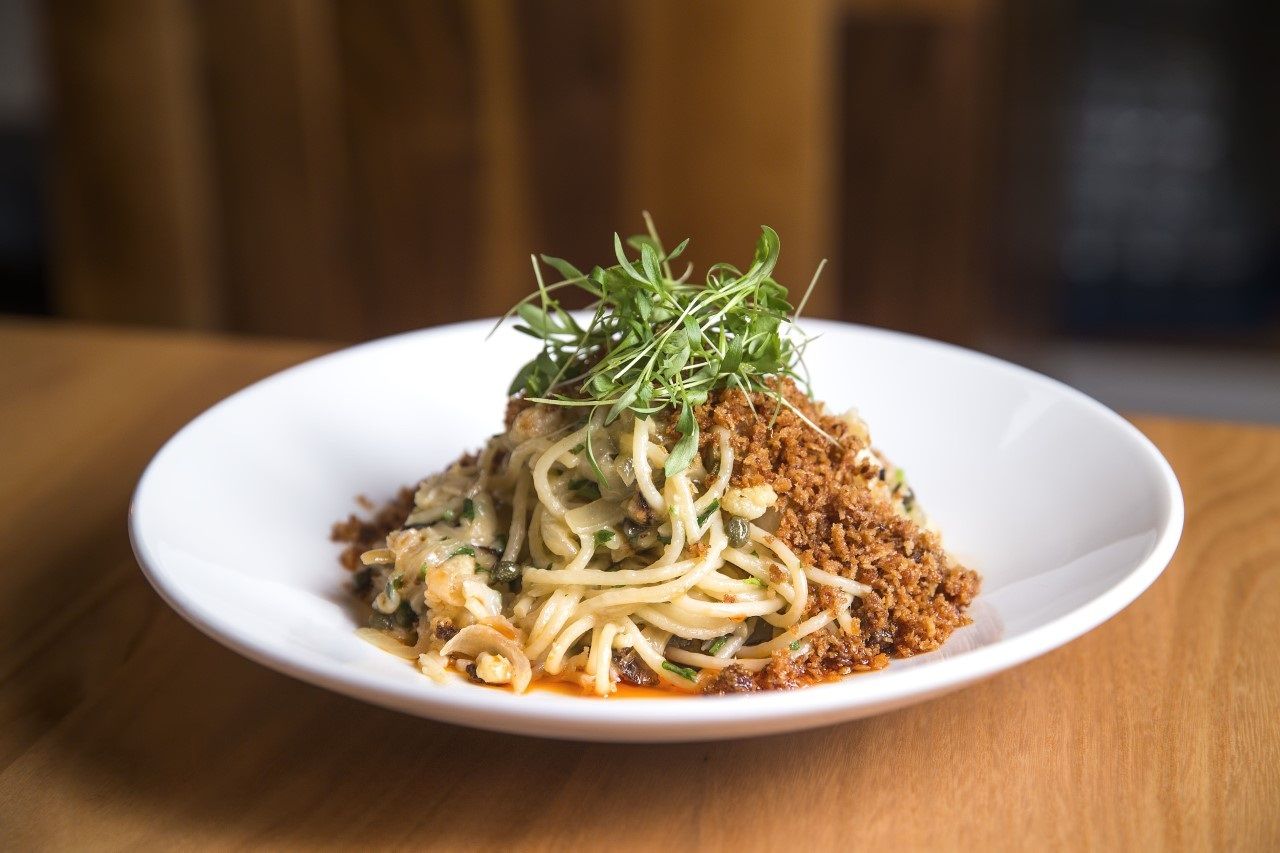 Looking for a dish to feed the crew, one that everyone can help to cook? Then Paella Mixta is the one for you! It's a lovely recipe from Ultreia Restaurant's Chef Adam Branz...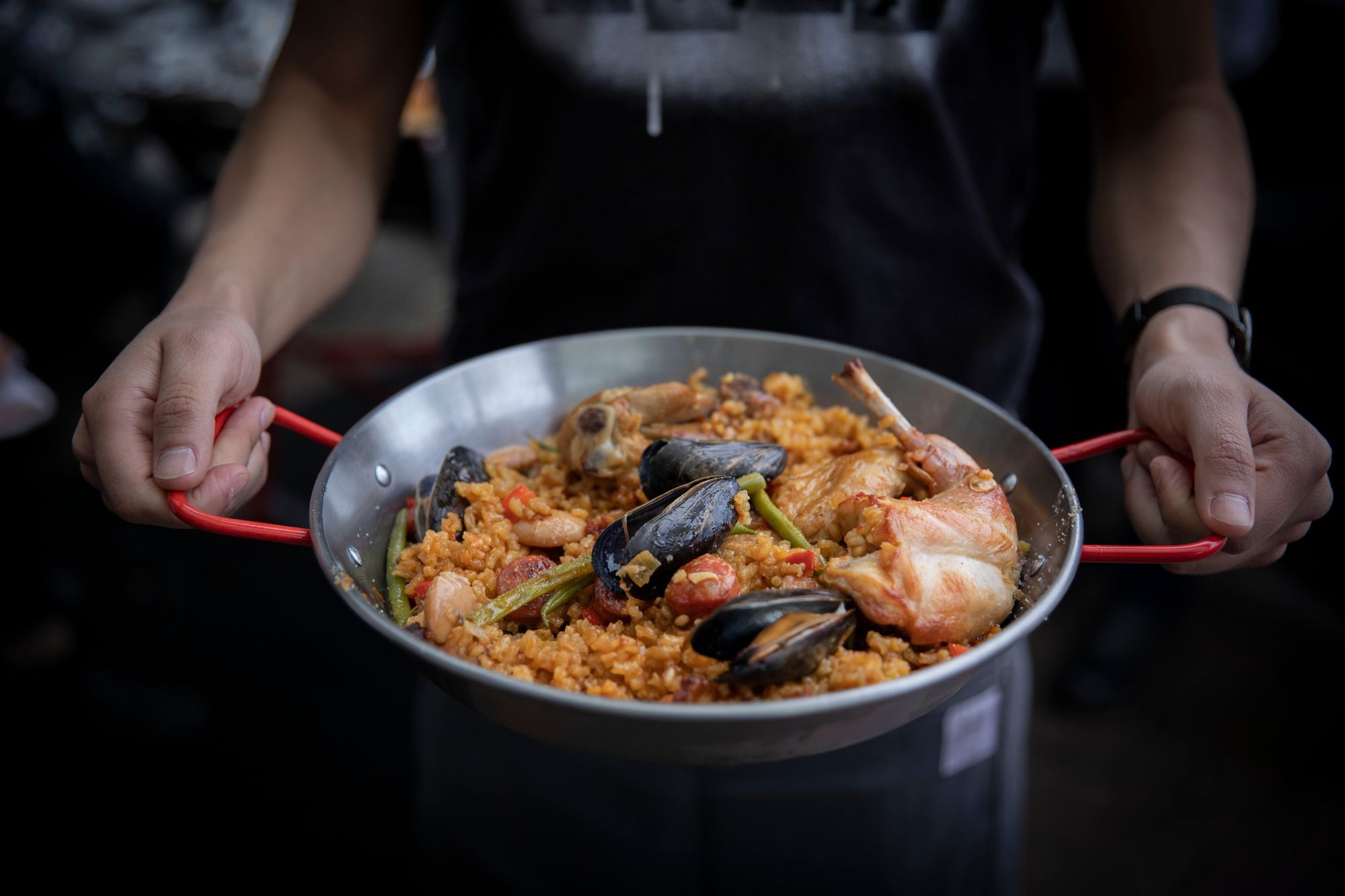 Simple, tasty, and delicious. You can't beat a good meatball! Try out Chef Chris Thompson's Pork & Prosciutto Meatballs recipe. Trust us, its great...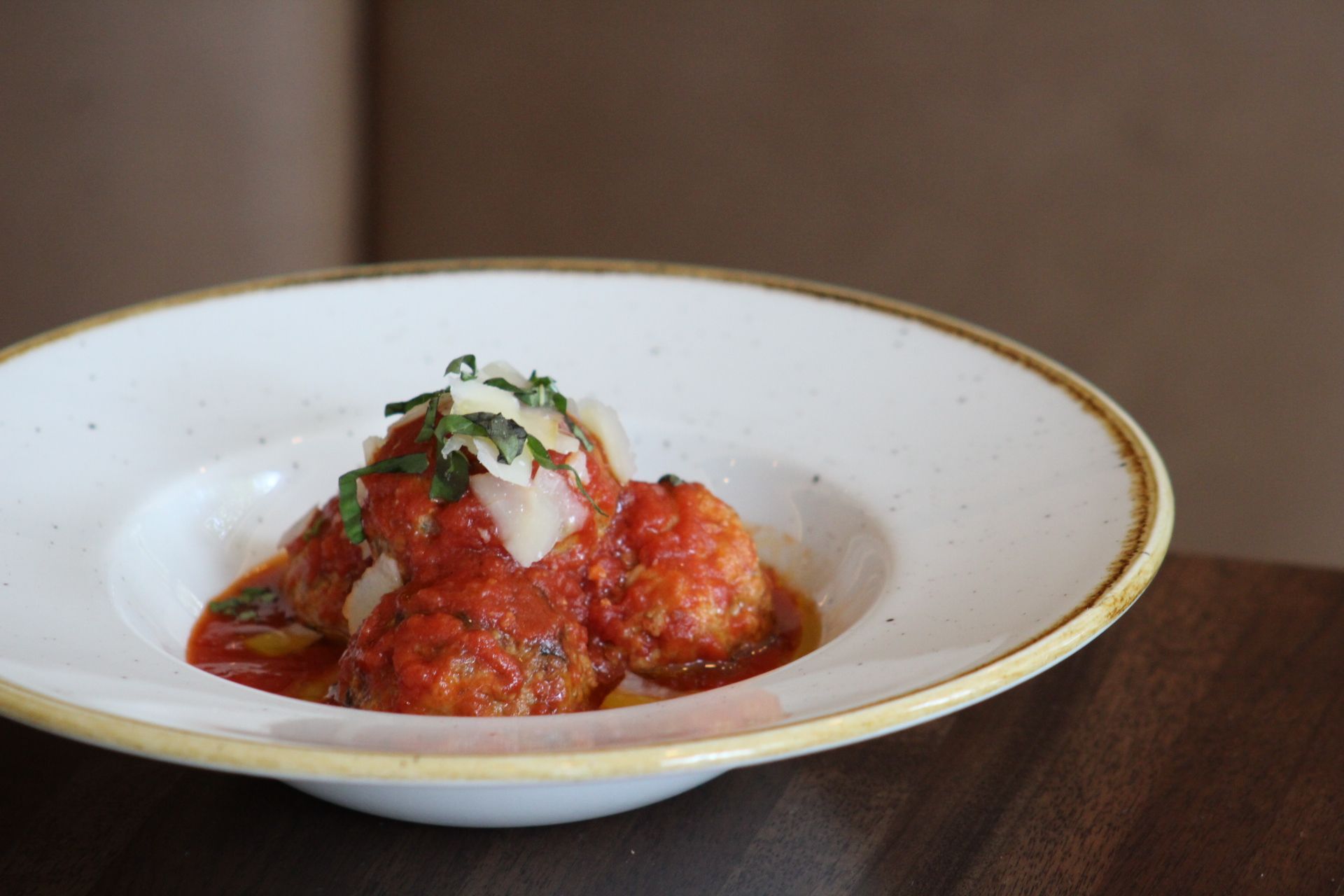 Want to add some spice to your life? Make this easy to follow Pork Green Chile Potato Stew by Chef Hosea Rosenberg from Blackbelly Restaurant in Boulder, Colorado...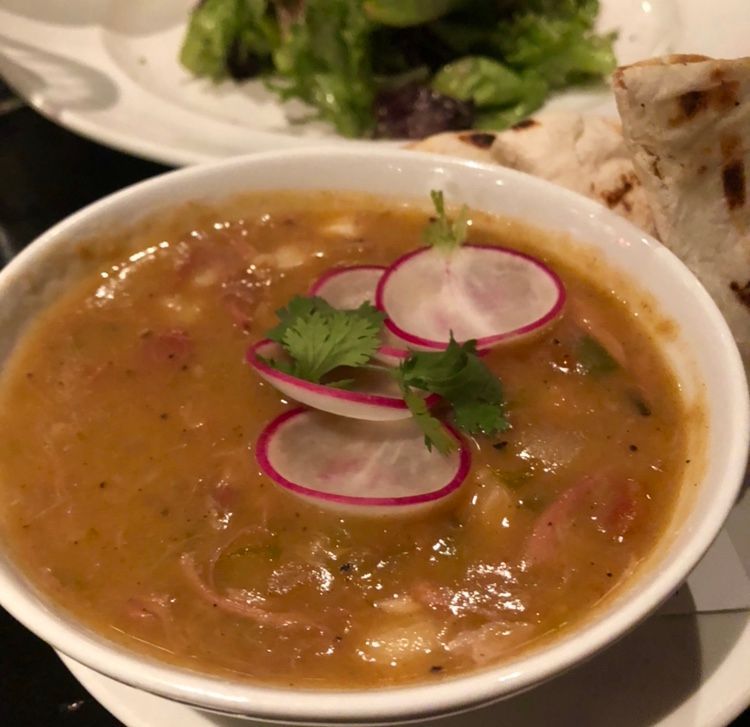 I hope you find something that you can cook at home. If you have liked this list, please subscribe to our email to receive new recipes and profiles of interesting chefs and cooks from around the world. Stay safe!